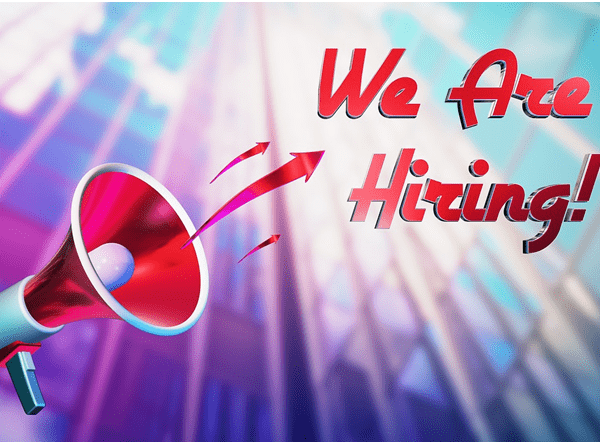 AMI Media reaches 350,000+ listeners each week when we bundle our entire communications group! Four percent are presently unemployed and thirty percent are employed and looking at other career opportunities, (these are national averages). This means the job market is tight.
Employers/Candidates are selective, and it is a challenge to RECRUIT and HIRE. Your recruiting strategies are important!
Utilizing our stations, websites, and social media networks that are laser-focused into each of our communities, you can use our proven methods to improve your employee recruitment and retention.
The recruitment ads will air on an effective combination of radio stations. This reaches a larger audience that will enhance your existing recruiting efforts.
AMI Media positions your recruitment with a large footprint tying radio with digital programmatic advertising and social media initiatives. We offer our clients the opportunity to recruit locally, regionally and nationally compounding the benefits of your recruitment efforts.
For more information contact:
Cathleen Pike | 417-781-1313