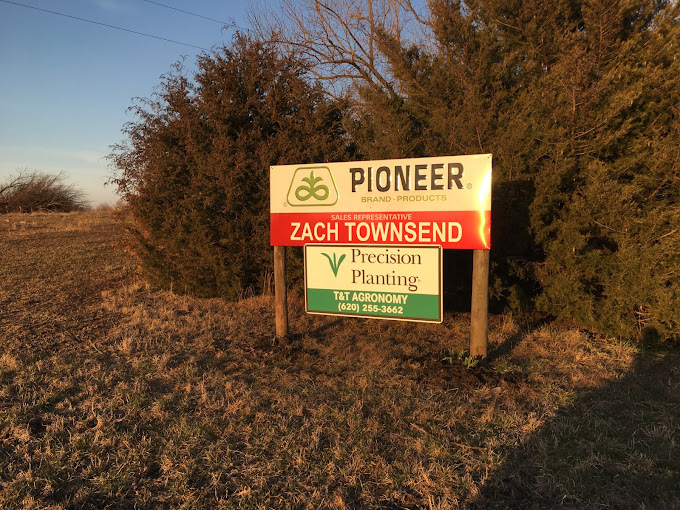 Now Is A Great Time To Review Precision Planting!
It's a great time to brush up on your precision planting equipment maintenance in preparation for the coming planting season.  Zach Townsend of T & T Agronomy talks a little about that process and invites you to…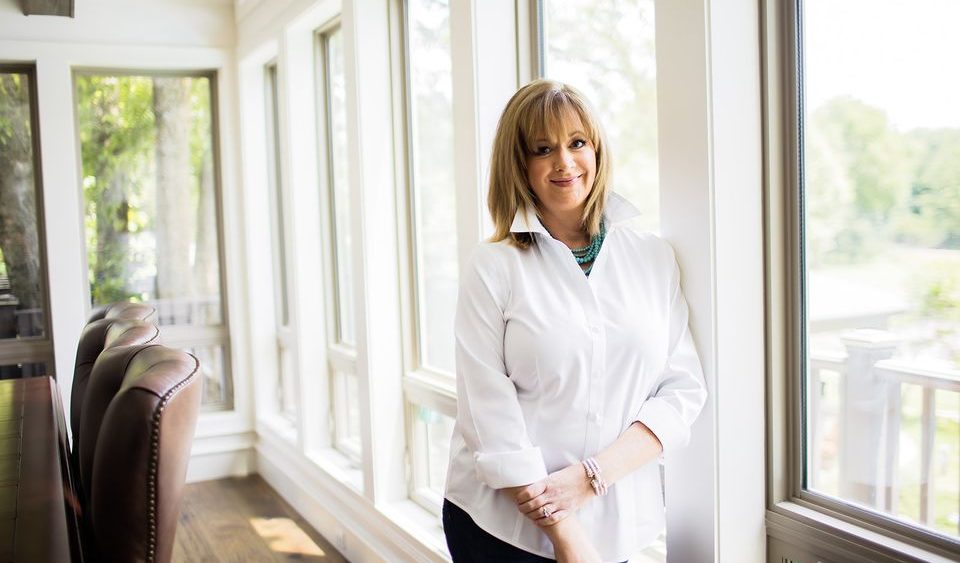 To Re-Gift Or NOT To Re-Gift?
What is the "proper" thing to do with a gift you really didn't need (or want)?  Do you RE-GIFT it?  Kristi Spencer of The Polite Company has a direct answer to that and many more Christmas gifting…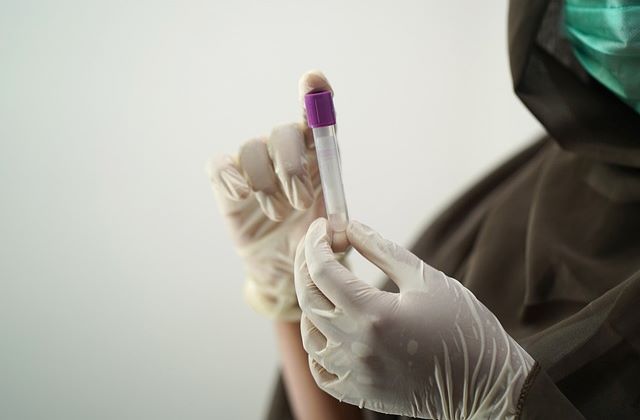 Clinical Research Testing Will Pay You
QPS of Springfield, Missouri, will pay you to participate in clinical research trials.  LISTEN IN to determine how to qualify and what it means to be a research trial participant. https://dehayf5mhw1h7.cloudfront.net/wp-content/uploads/sites/1239/2022/11/30131726/QPS-Nov-2022.mp3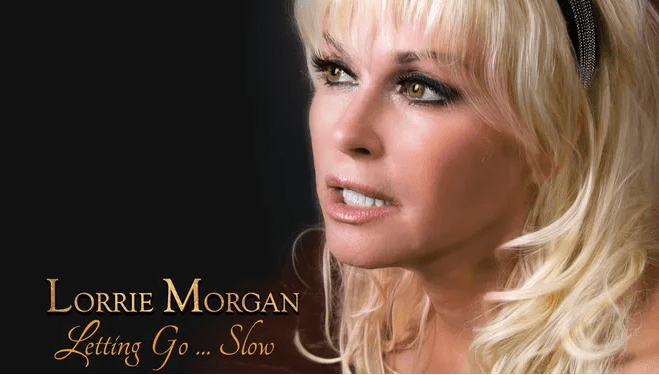 WIN Lorrie Morgan Tickets!
American Media is giving you an opportunity to win your way in to see Lorrie Morgan LIVE in concert! The show is coming up April 1st at The Historic Gillioz Theatre in Springfield. Register for a…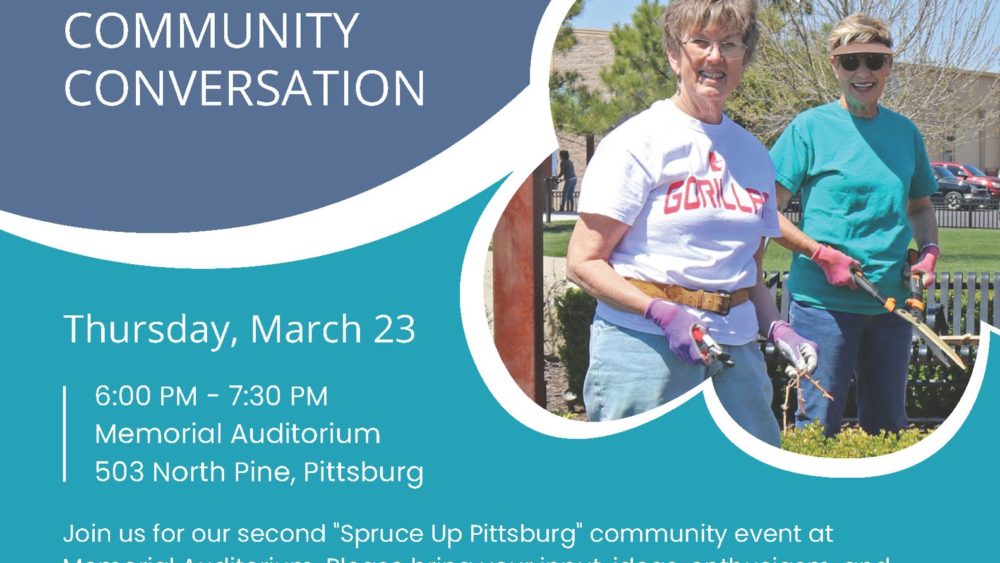 Spruce Up Pittsburg – March 23rd.
Join in on the Spruce Up Pittsburg Community Conversation Thursday, March 23, at 6:00 pm at Memorial Auditorium and Convention Center. Bring your input, ideas, enthusiasm and get more details on how you can help elderly and…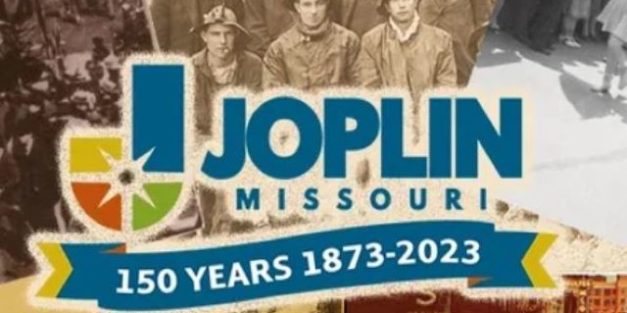 Happy 150th Birthday, Joplin!!!
LISTEN IN!  Patrick Tuttle, co-chair of the Joplin Celebrations Commission, tells us about just a few of the many events happening in just two weeks in celebration of Joplin, Missouri's 150th birthday.  All events are FREE!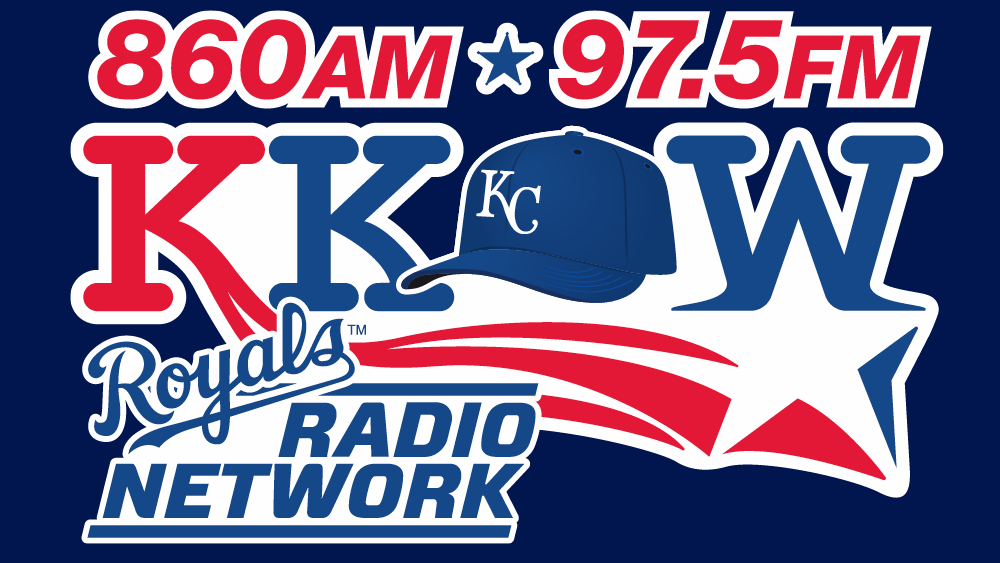 Kansas City Royals!
KKOW 860 AM & 97.5 FM Is your home for Kansas City Royals baseball on the radio! Tune in Every game for our play-by-play broadcast up to date scores, schedules, and standings. The team is poised for…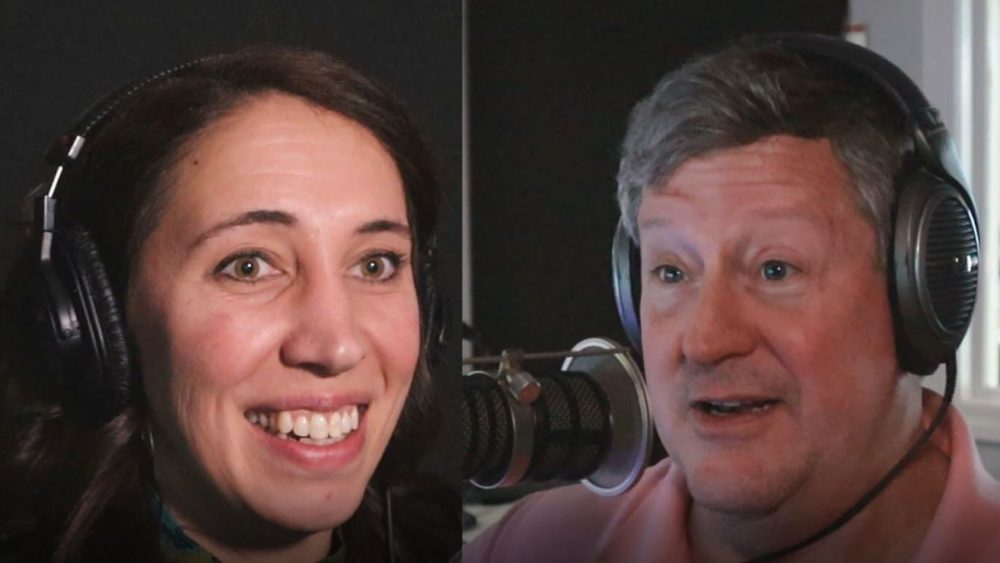 Women's History Month With Cavanaugh And Kevin!
Cavanaugh Studyvin, Executive Director of the Carl Junction Area Chamber of Commerce, chats with Kevin about women who have impacted her life.  Celebrate Women's History Month with American Media and LISTEN IN to Cavanaugh and Kevin!!!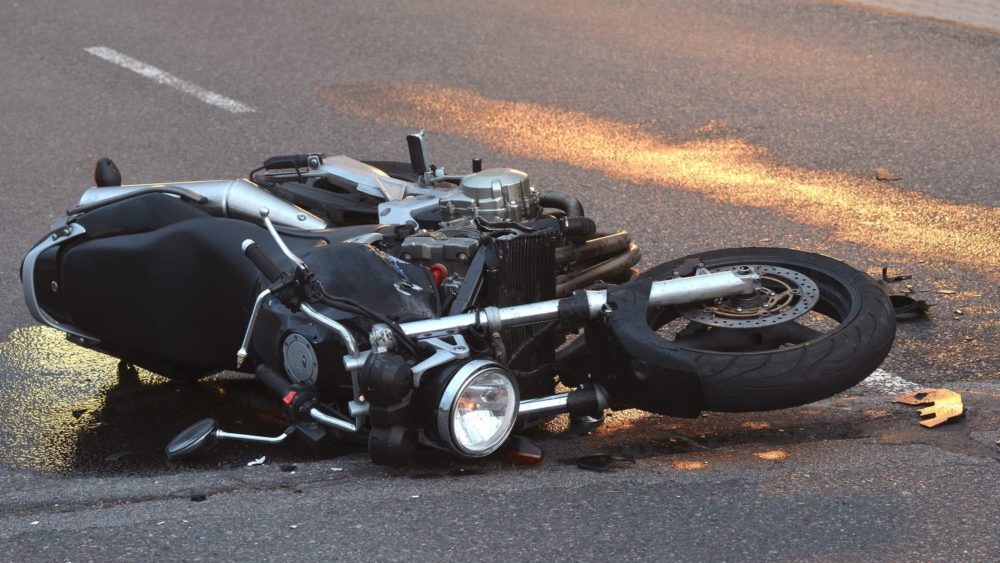 Motorcycle Safety In The Four States.
Attention all motorcycle enthusiasts and motorists! As the weather warms up, it's important to remember the importance of motorcycle safety. First and foremost, always wear proper protective gear when riding your motorcycle, including a helmet, gloves, and…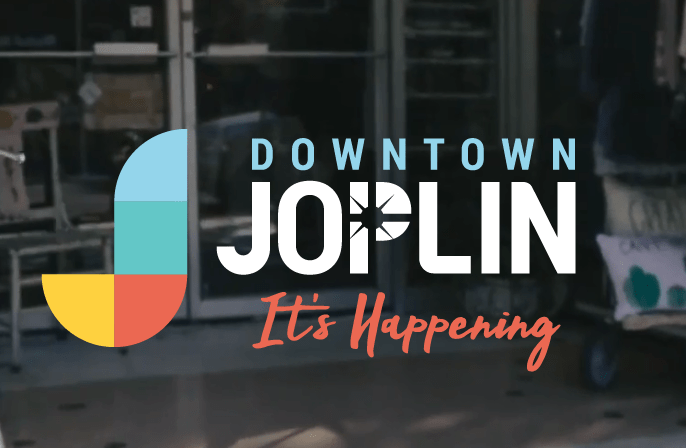 It's Time To Be Visiting Downtown Joplin!
The Downtown Joplin Alliance has LOTS for us to do beginning right now!  Lindsay Gagnon has all of the details on the fun and excitement going on with Empire Market, Third Thursdays, and much, much more! …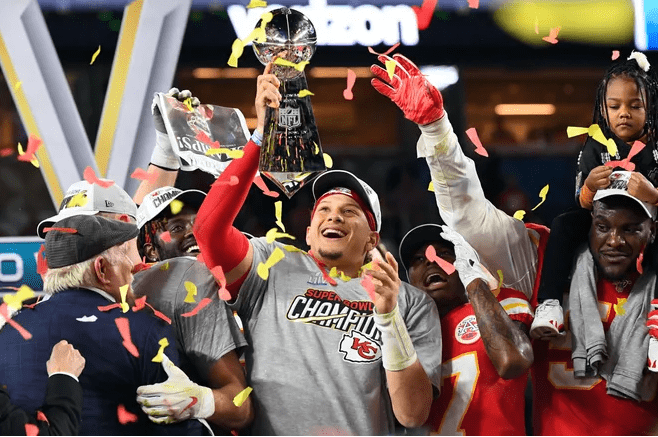 Kansas City Chiefs WIN SUPERBOWL!
Super Bowl 57 final score: Chiefs top Eagles 38-35 thanks to late-game magic from Mahomes! 860 AM KKOW  is your radio home of the Kansas City Chiefs.  Tune in again next season for breaking news, rumors, opinions…