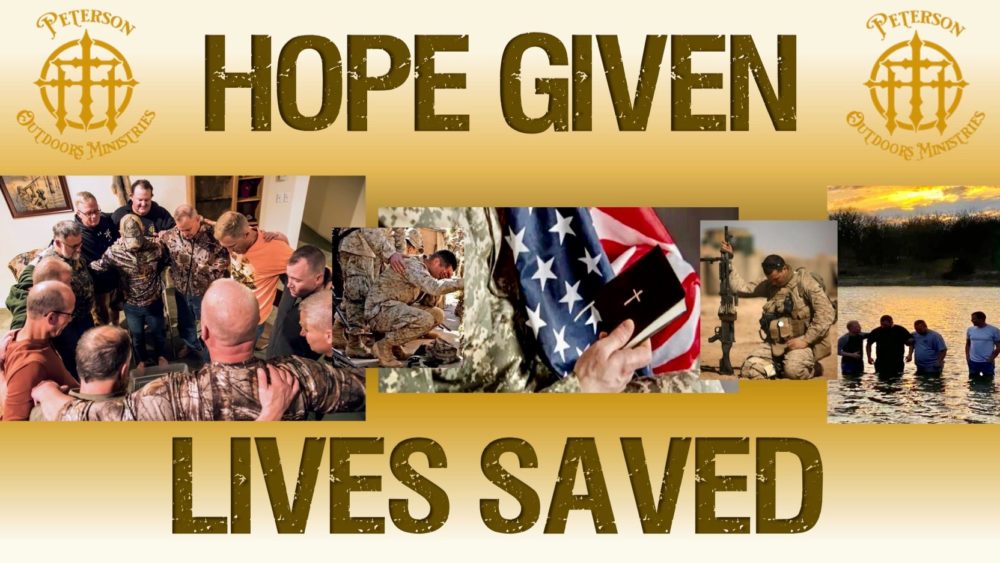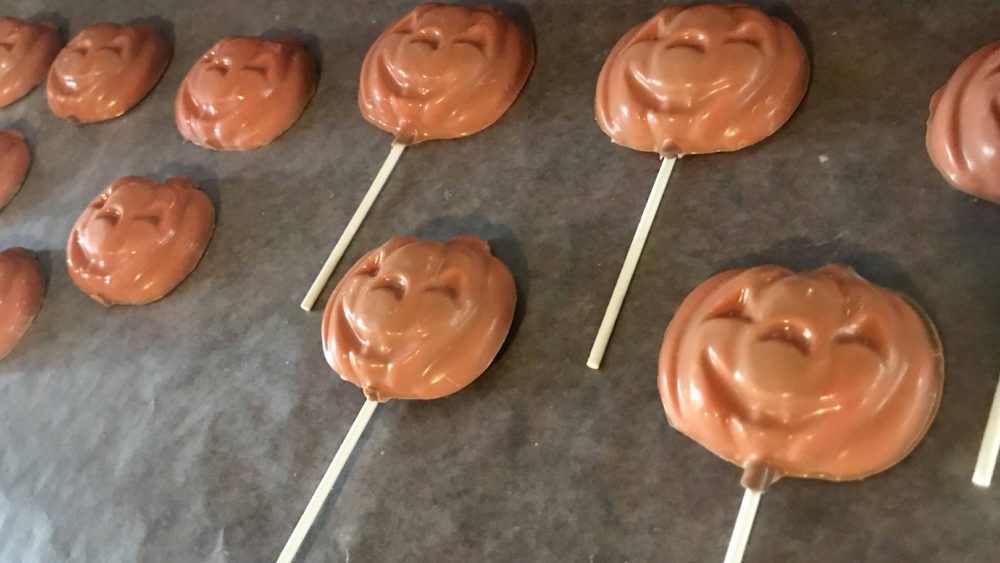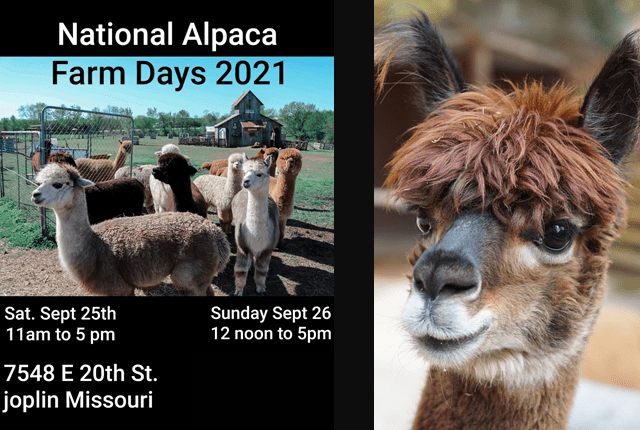 National Alpaca Farm Days
Enjoy the 3rd year is to participate in National Alpaca Farm Days on Saturday, September 25th from 11 am to 5 pm and Sunday, September 26 from noon to 5 pm. Come see the amazing Alpacas, take…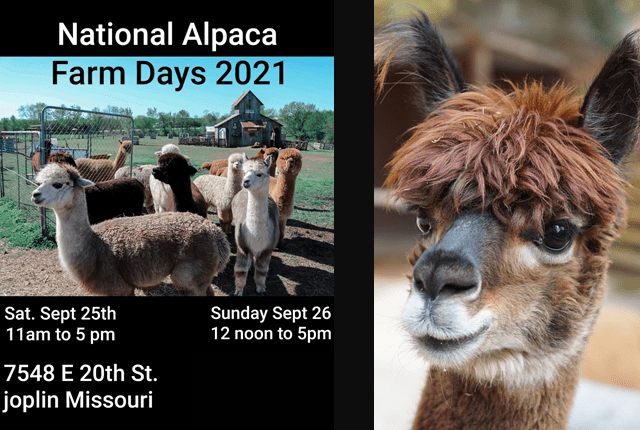 National Alpaca Farm Days
Enjoy National Alpaca Farm Days on Saturday, September 25th from 11 am to 5 pm and Sunday, September 26 from noon to 5 pm. Come see the amazing Alpacas, take pictures with them. See alpaca fleece products.…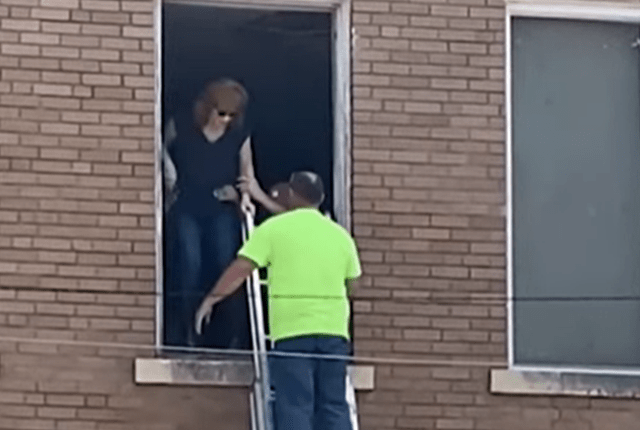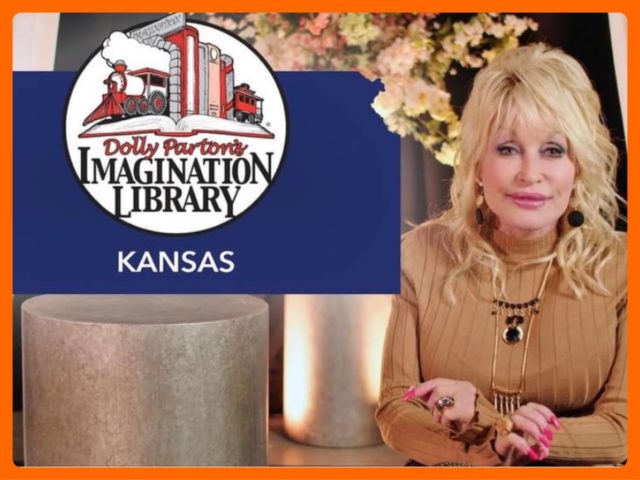 Dolly Parton's Imagination Library Expanding [VIDEO]
Studies show that readings with your child improve their academic success and establish deep healthy roots in their self-image. Dolly Parton's Imagination Library is committed to enhancing our youth. Dolly Parton's Imagination Library Announcing the Statewide Expansion of Dolly…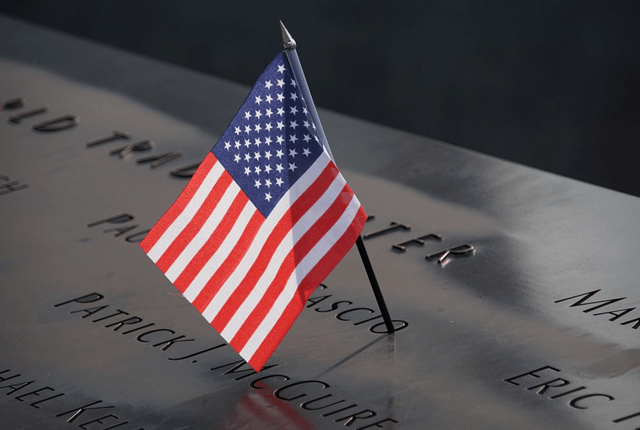 9/11 The Day That Changed The World [VIDEO]
With heavy hearts, we remember the tragic events of 9/11/2001. This 20th commemoration is a painful memory. Everything changed on that dreadful day. But, we vowed as a country to stand our ground and never forget. As…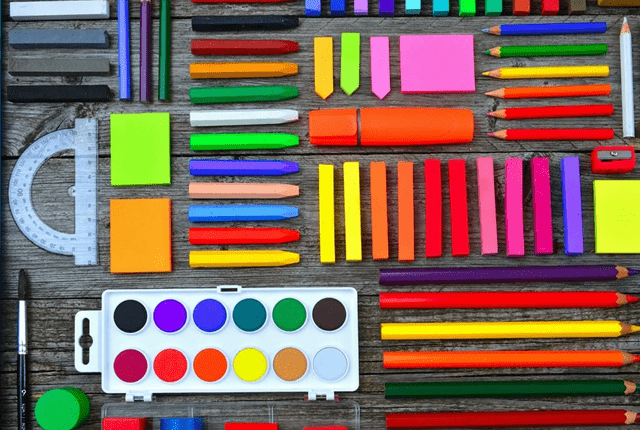 School Supply Give-Away Family Day
Attention all Joplin Eagles grades K - 12 the Bright Futures Joplin is partnering with Calvary Chapel Joplin and The Salvation Army of Jasper and Newton Counties to help get school supplies to those who need them most!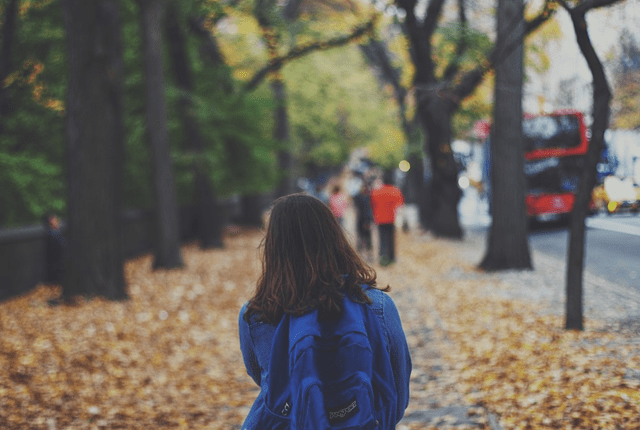 10 Back To School Safety Tips For Your Child
Getting to and from school safely is a priority for parents and their children. To help ease back into a regular "back to school" routine we have ten suggestions from The American Red Cross to help ensure…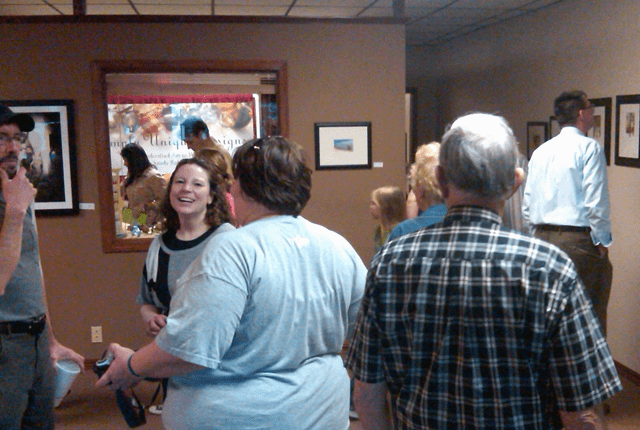 First Thursday ArtWalk Joplin MO I August 5
Thursday, August 5, enjoy strolling through historic Joplin, MO's Artwalk. Explore the works of 30 plus artists with their exhibits showing at seven venues. Complete the evening and dine at local restaurants and enjoy live music at three venues. Follow the map below, starting wherever you wish!