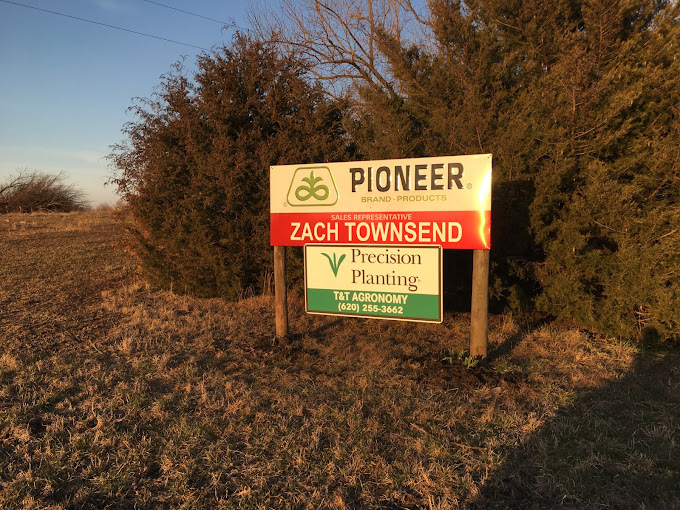 Now Is A Great Time To Review Precision Planting!
It's a great time to brush up on your precision planting equipment maintenance in preparation for the coming planting season.  Zach Townsend of T & T Agronomy talks a little about that process and invites you to…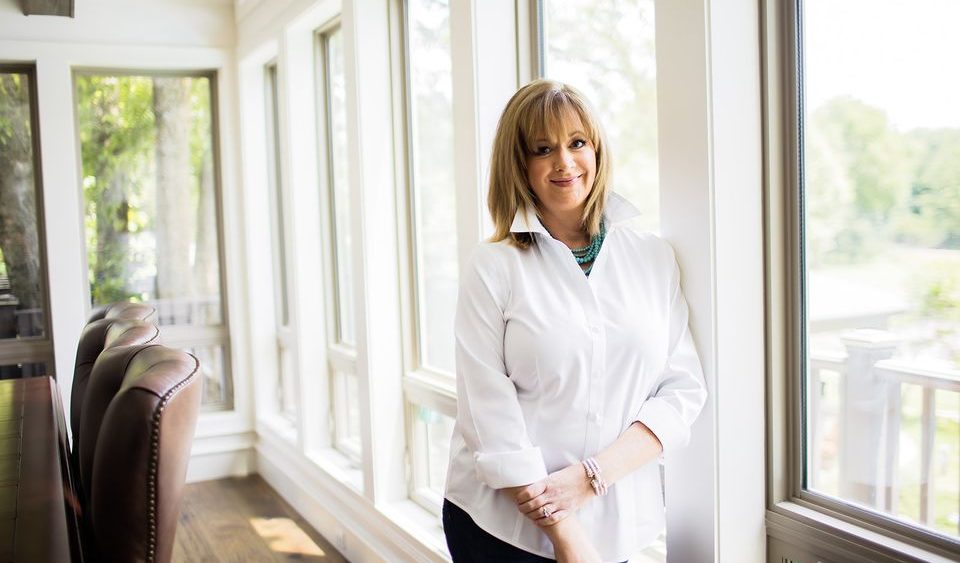 To Re-Gift Or NOT To Re-Gift?
What is the "proper" thing to do with a gift you really didn't need (or want)?  Do you RE-GIFT it?  Kristi Spencer of The Polite Company has a direct answer to that and many more Christmas gifting…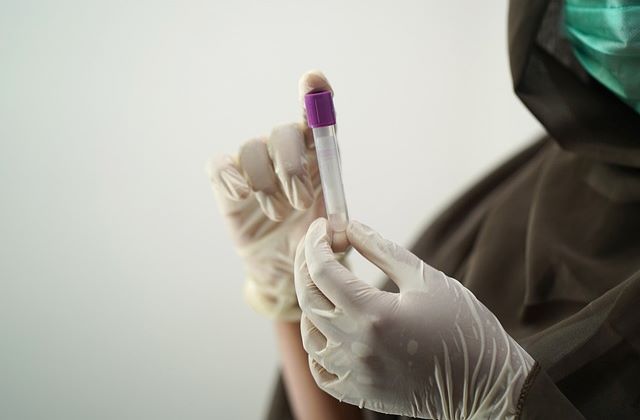 Clinical Research Testing Will Pay You
QPS of Springfield, Missouri, will pay you to participate in clinical research trials.  LISTEN IN to determine how to qualify and what it means to be a research trial participant. https://dehayf5mhw1h7.cloudfront.net/wp-content/uploads/sites/1239/2022/11/30131726/QPS-Nov-2022.mp3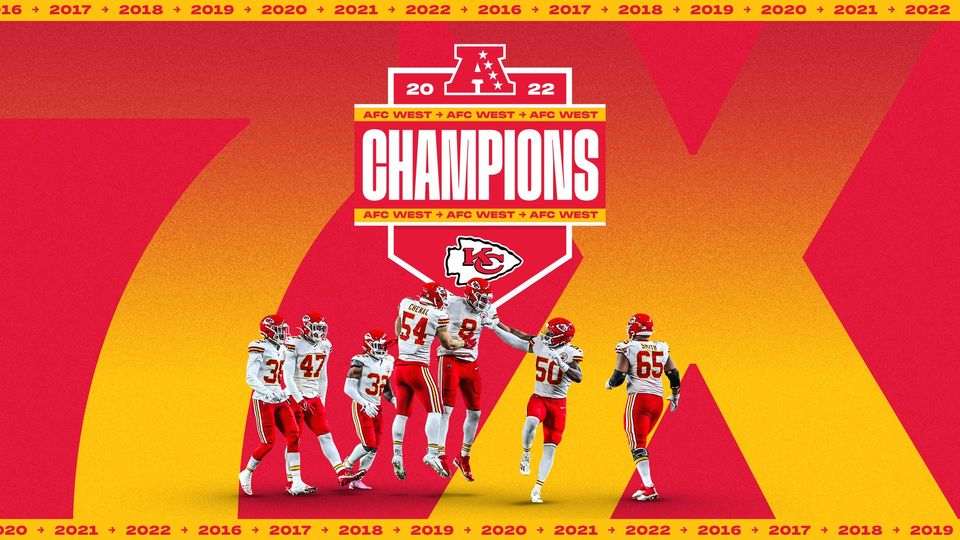 Kansas City Chiefs in Super Bowl LVII
Chiefs Secure AFC Championship and are headed to Super Bowl LVII  Sunday, February 12 State Farm Stadium, in Glendale, Arizona. 860 AM KKOW is THE Radio Home of the Kansas City Chiefs. Listen Live for complete game-day…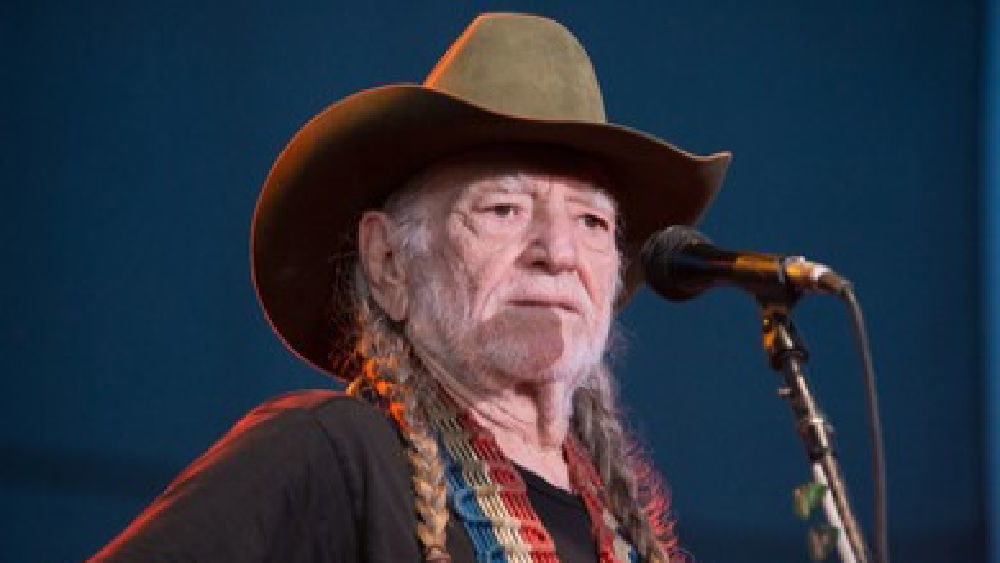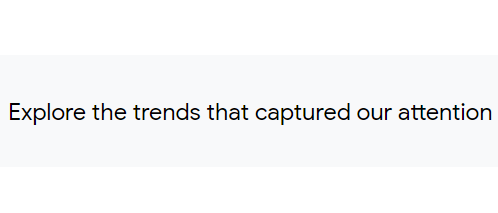 Experts Stress Importance Of Learning CPR
After Buffalo Bills Safety Damar Hamlin experienced Cardiac arrest during the Bills-Bengals football game, the American Heart Association is sharing the importance of learning bystander CPR, saying, "bystander CPR saves lives." Do you know what to…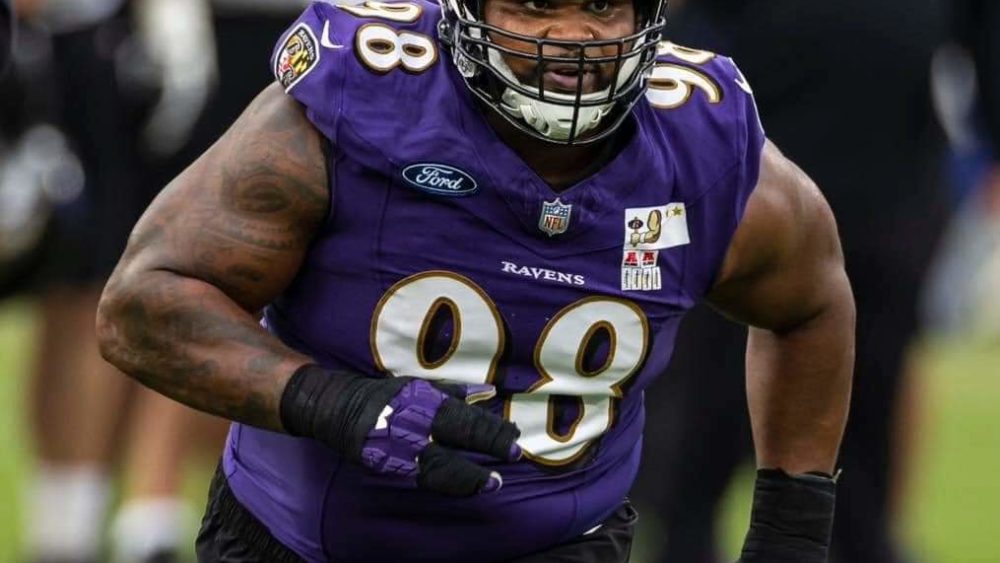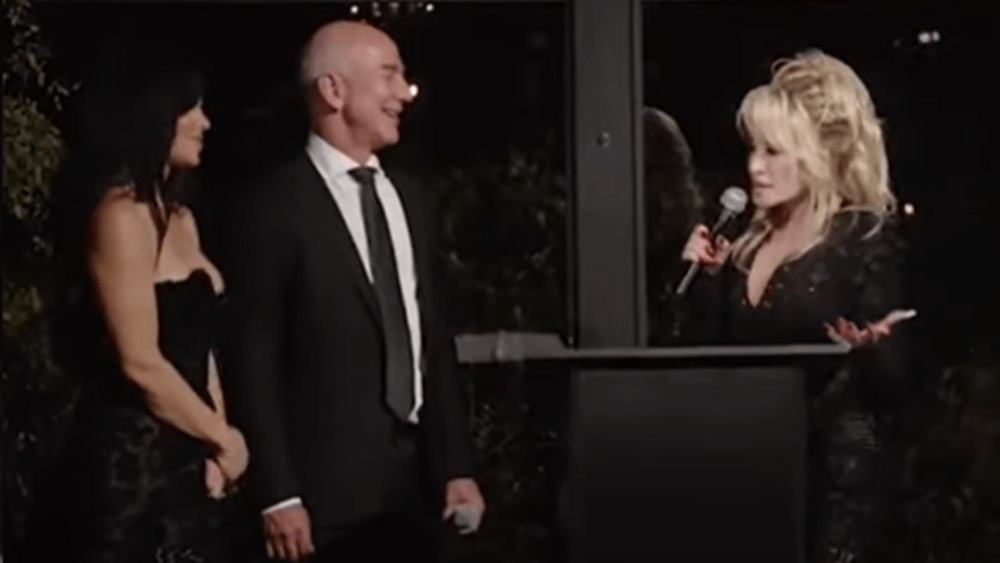 Dolly Parton Receives Bezos Courage and Civility Award
Country legend Dolly Parton is known for using her own personal money to fund her philanthropic work. Now she's got 100 million more dollars to play with. On Friday, Parton received the Bezos Courage and Civility Award,…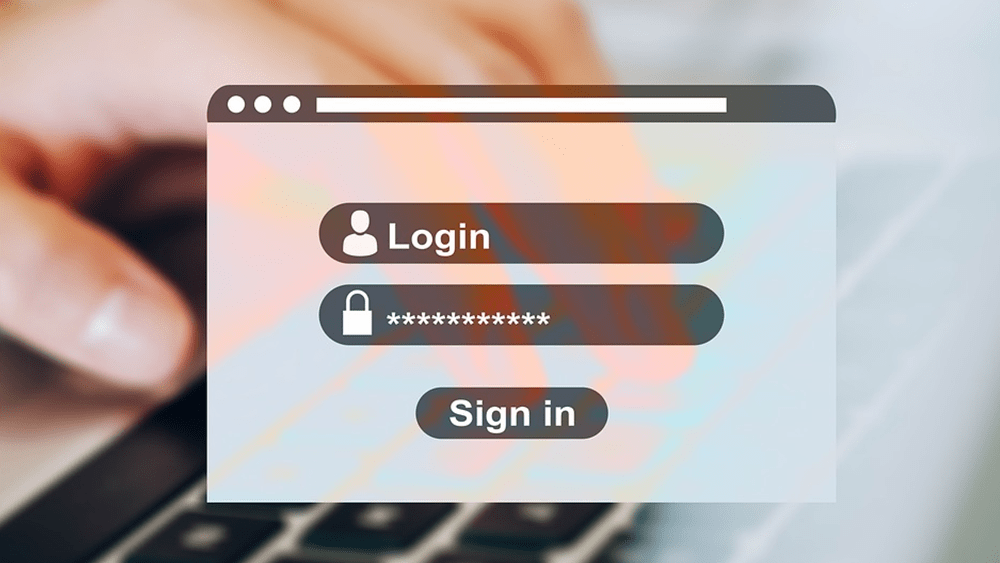 Watch Out for Common Scam Ploys
Scammers continue to look for new ways to steal money. While the specific scams may change, they often follow a similar playbook to prey on you. By knowing the most common scams, people can protect themselves and…