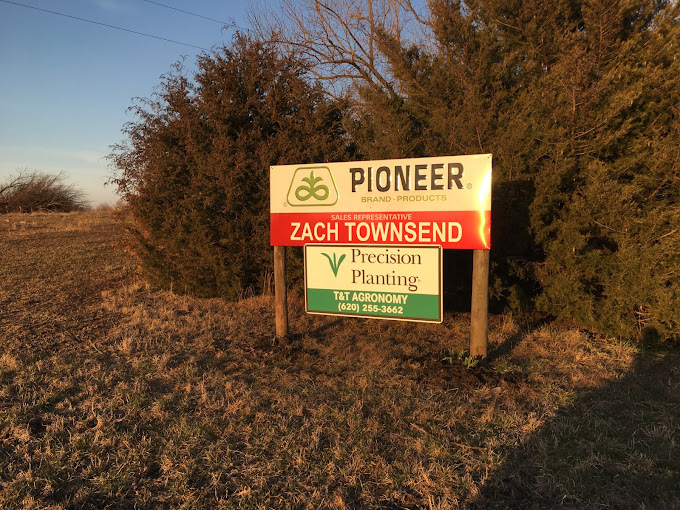 Now Is A Great Time To Review Precision Planting!
It's a great time to brush up on your precision planting equipment maintenance in preparation for the coming planting season.  Zach Townsend of T & T Agronomy talks a little about that process and invites you to…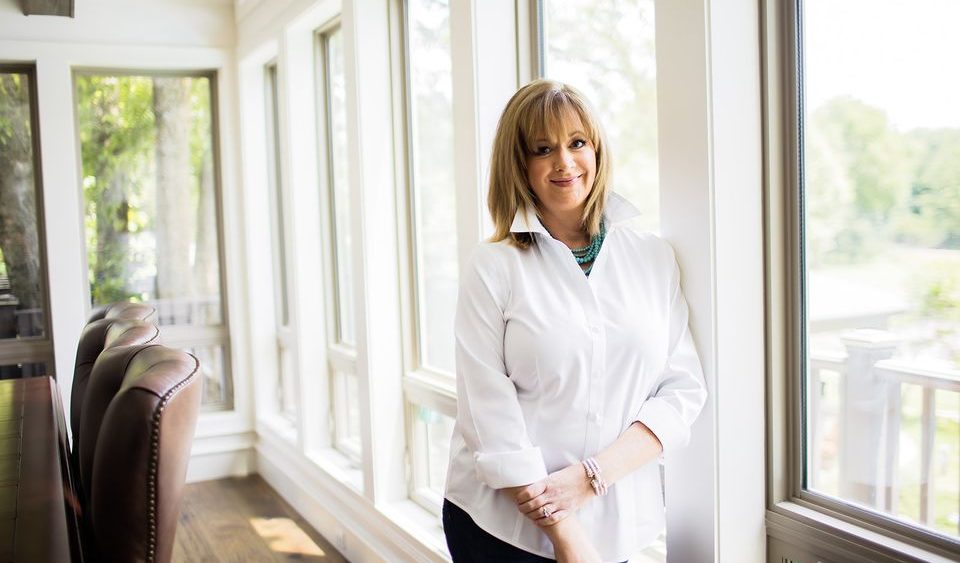 To Re-Gift Or NOT To Re-Gift?
What is the "proper" thing to do with a gift you really didn't need (or want)?  Do you RE-GIFT it?  Kristi Spencer of The Polite Company has a direct answer to that and many more Christmas gifting…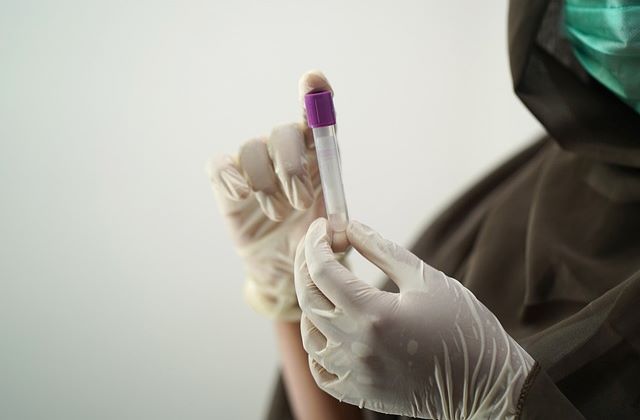 Clinical Research Testing Will Pay You
QPS of Springfield, Missouri, will pay you to participate in clinical research trials.  LISTEN IN to determine how to qualify and what it means to be a research trial participant. https://dehayf5mhw1h7.cloudfront.net/wp-content/uploads/sites/1239/2022/11/30131726/QPS-Nov-2022.mp3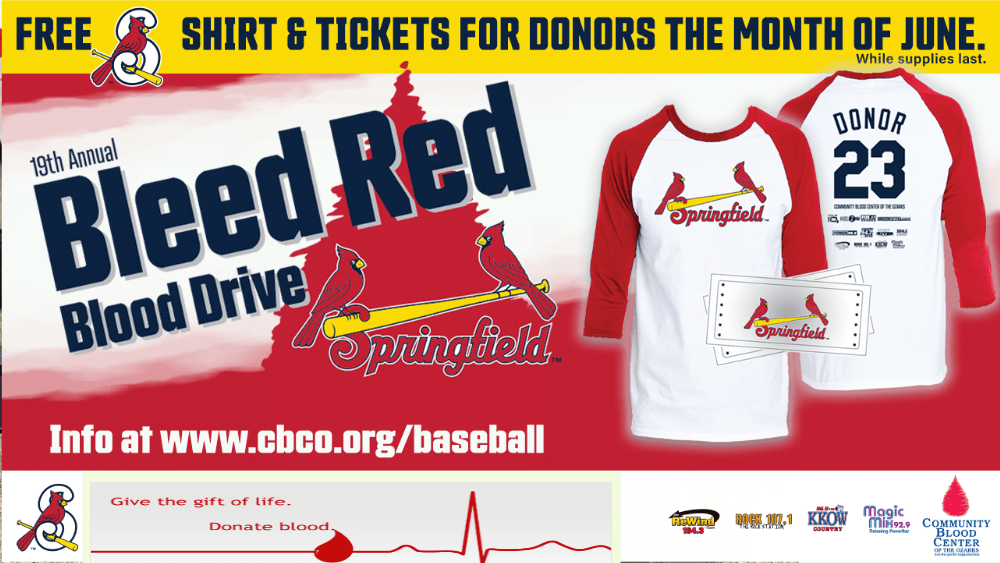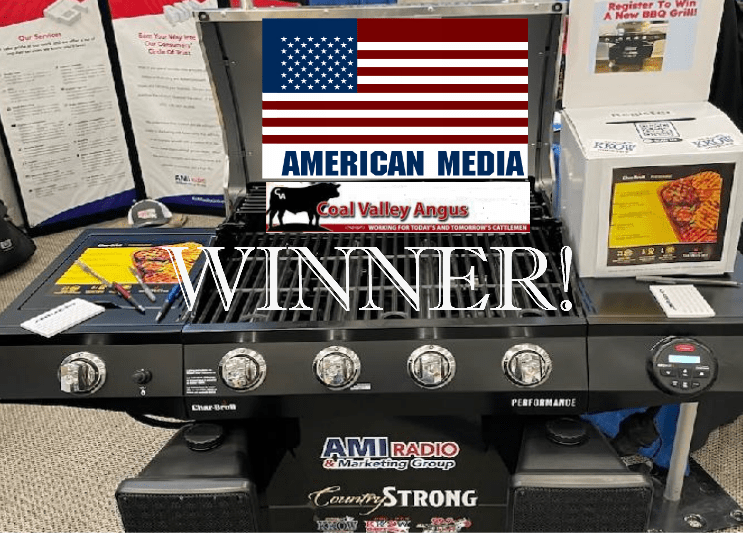 Congratulations! We Have A WINNER!
Congratulations to Charlie Rice of Pittsburg, Kansas! Charlie is the winner of this Rockin' Grill, with built-in stereo system valued at $1500!! Here is Charlie pictured with Shotgun Steve Kelly! Charlie will have a great time breaking…

12 Annual Commerce Days
12th Annual Commerce Days June 7-10 at Commerce High School. Live Music, Vendors and Carnival by Great Plains Amusements. Wristbands nightly!!!!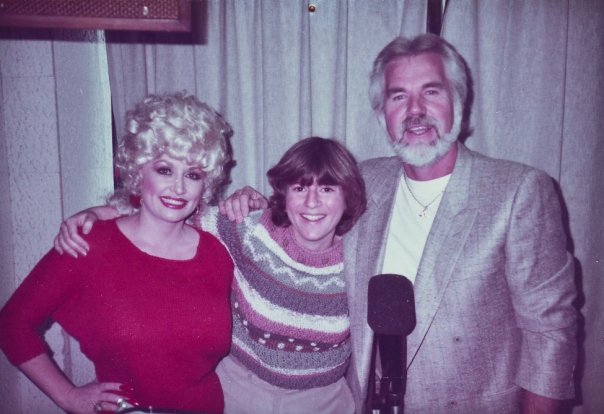 Did you know about this duet?
Fans of the late Kenny Rogers can look forward to a special treat as his widow, Wanda Rogers, has curated a collection of unreleased music by the legendary musician. Titled "Life Is Like A Song", the album…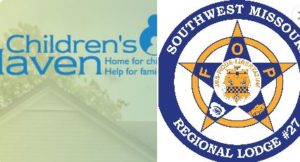 Joplin FoP Supports Children's Haven!
NATIONAL CHILD ABUSE PREVENTION MONTH LISTEN IN as Officer Wes Massey of the JPD and member of the Fraternal Order of Police Lodge #27 tells us about a Children's Haven pizza fundraiser Thursday, the 13th, and a…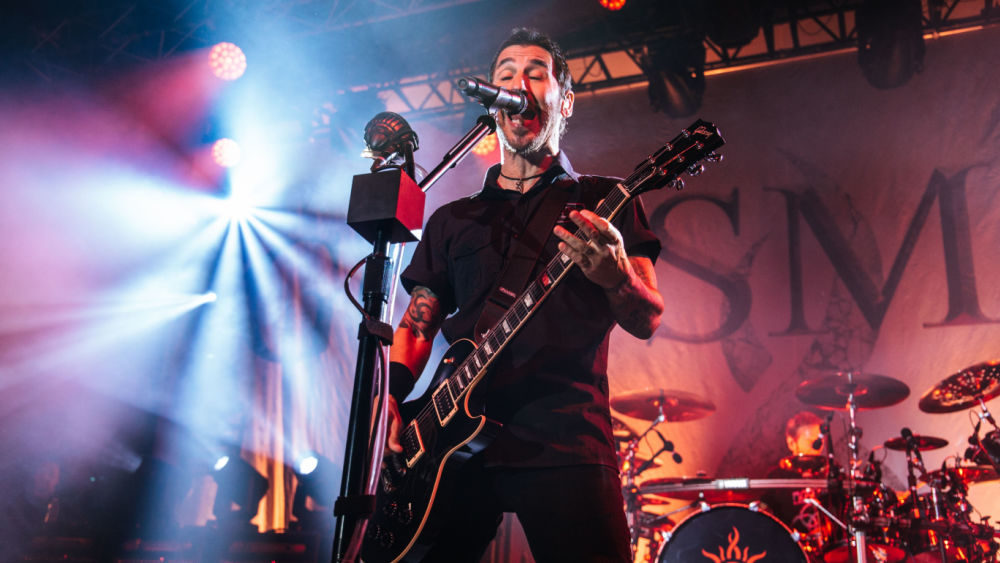 ROCKLAHOMA!
The Rocklahoma Festival announced its lineup for 2023, lead by headliners Godsmack, Pantera, Rob Zombie and Limp Bizkit.  The festival posted on Instagram: "Rocklahomies Get ready for the biggest Labor Day party in America with Godsmack, Pantera, Rob…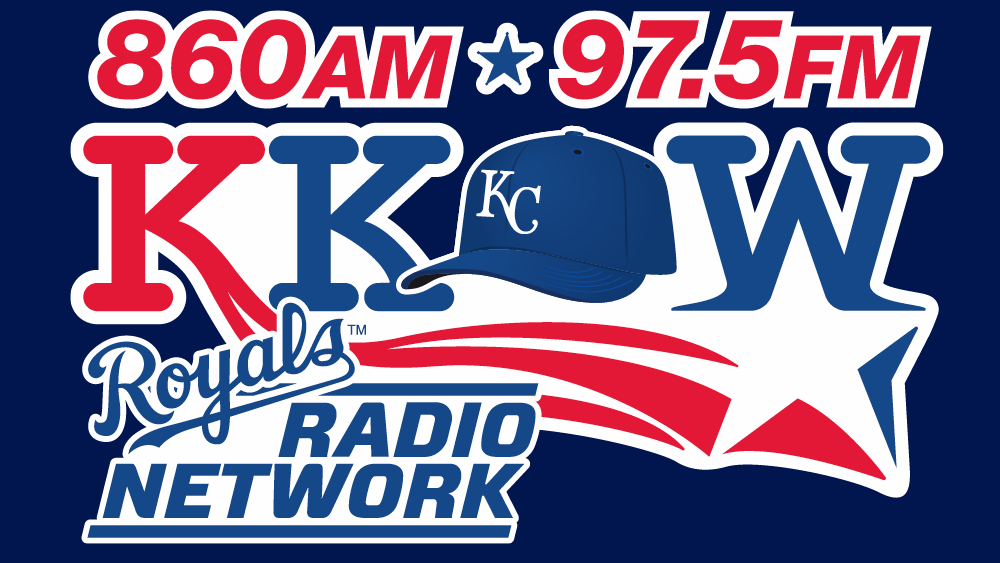 Kansas City Royals!
KKOW 860 AM & 97.5 FM Is your home for Kansas City Royals baseball on the radio! Tune in Every game for our play-by-play broadcast up to date scores, schedules, and standings. The team is poised for…