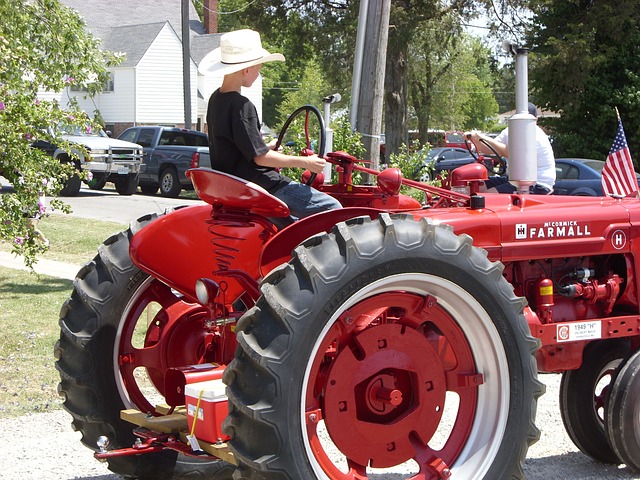 Missouri Farmers Asso (MFA) Reps Aid Ag Producers
Jared Hyder, MFA District 8 representative in southwest Missouri, explains his organization's role in supporting our farmers. https://dehayf5mhw1h7.cloudfront.net/wp-content/uploads/sites/1239/2022/07/01155056/MFA-Jared-Hyder.mp3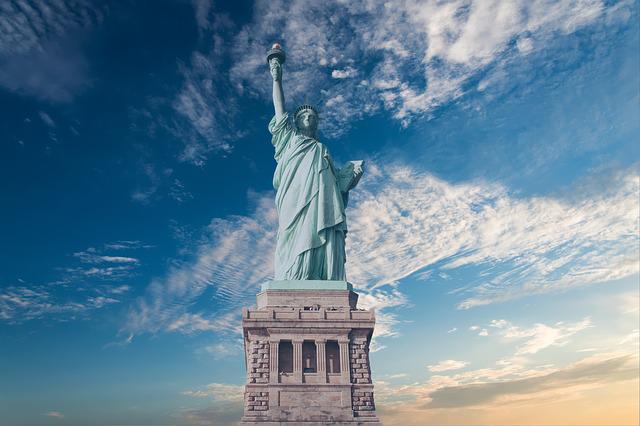 Pitt State Professor Explains SCOTUS
Pittsburg State University political science professor, Darren Samson, PhD, explains some of the fundamentals of the Supreme Court of the United States in this two-part segment.  Part 3 will air Tuesday morning. LISTEN IN! https://dehayf5mhw1h7.cloudfront.net/wp-content/uploads/sites/1239/2022/07/01150821/Dr-Samson-Segments-1-and-2.mp3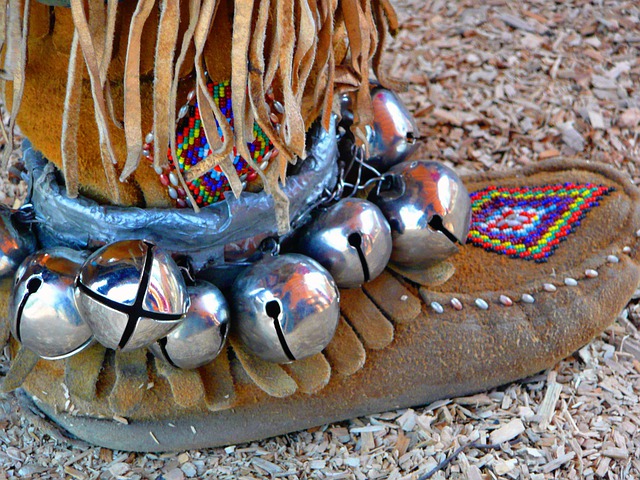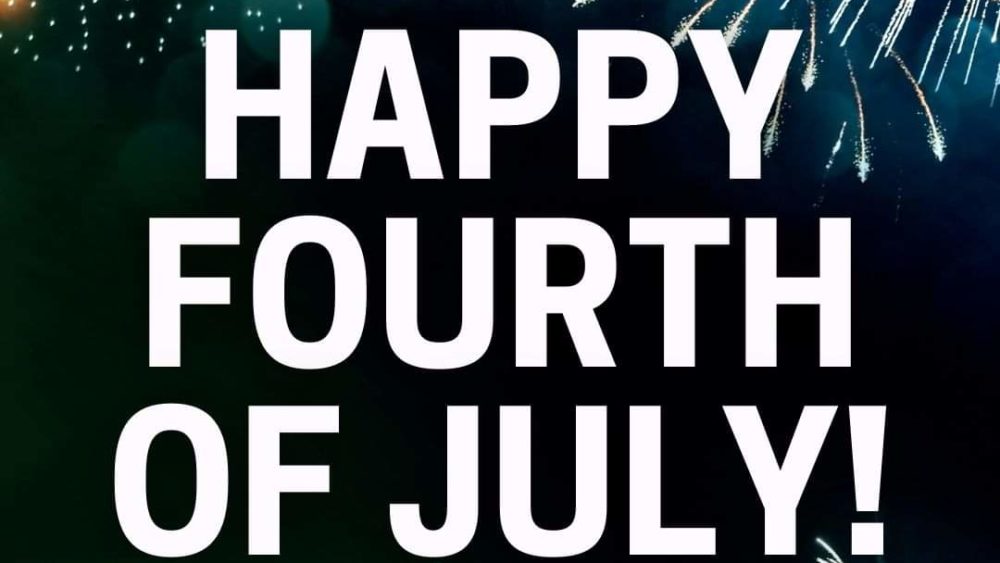 Happy 4th of July!
Here are 17 fun facts about the U.S. birthday likely to surprise family and friends: 1. How many people signed the Declaration of Independence on the Fourth of July? Two. 2. Which day did most signers…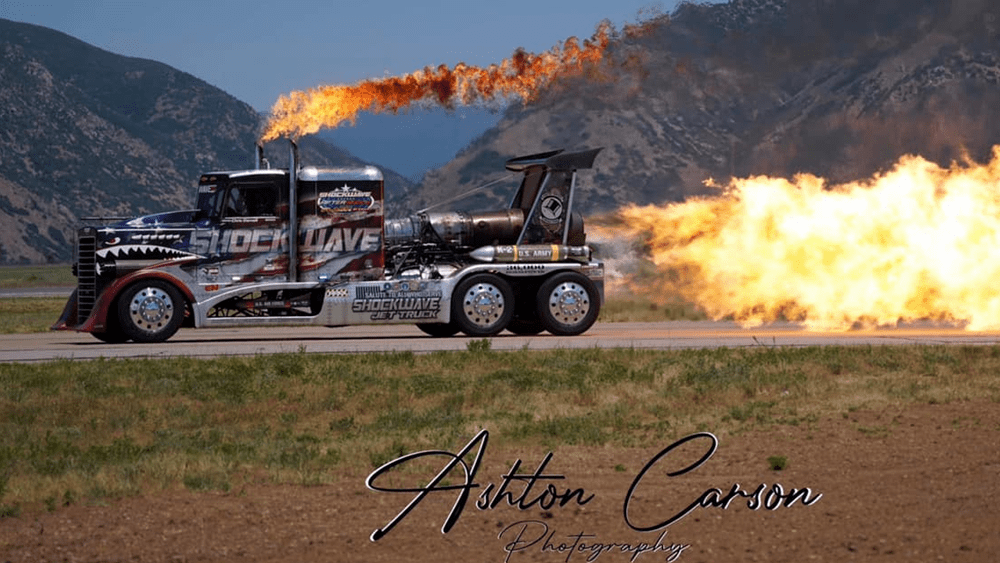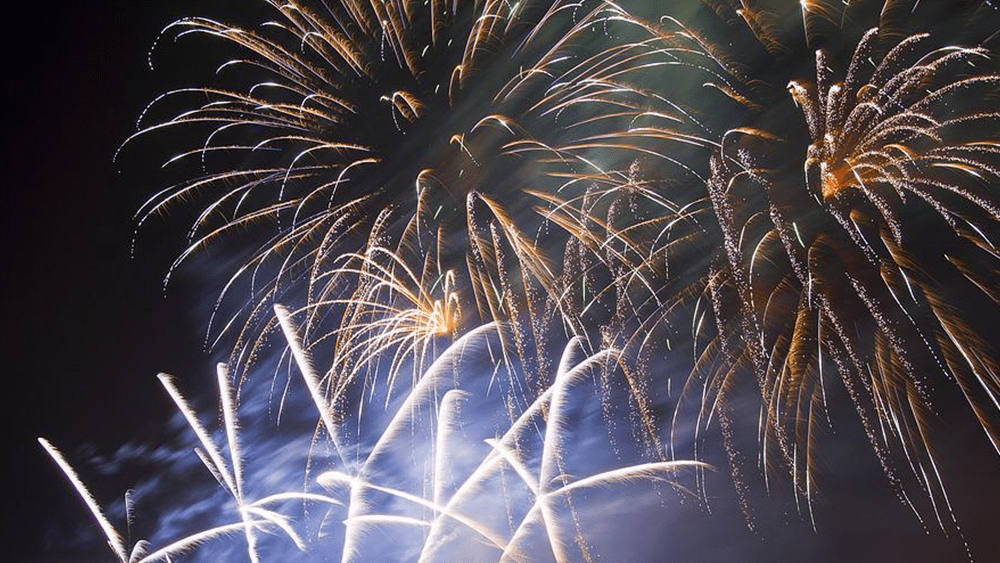 Carterville Fire Department Selling Fireworks
The Carterville Fire Department is selling fireworks to help you maximize your 4th of July celebrations. Head on over to 101 E. Main in Carterville, MO, and support our local heroes. Discounts are offered to First Responders…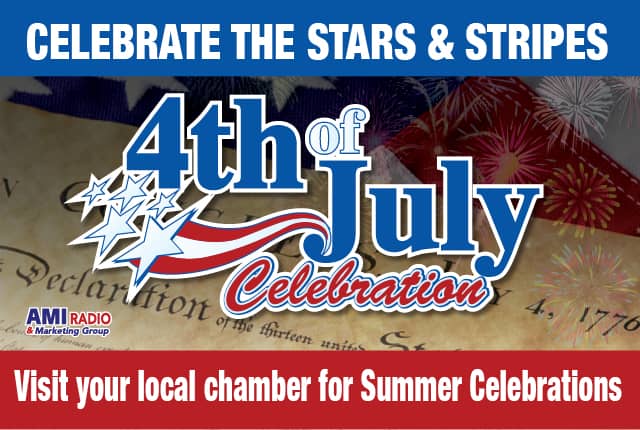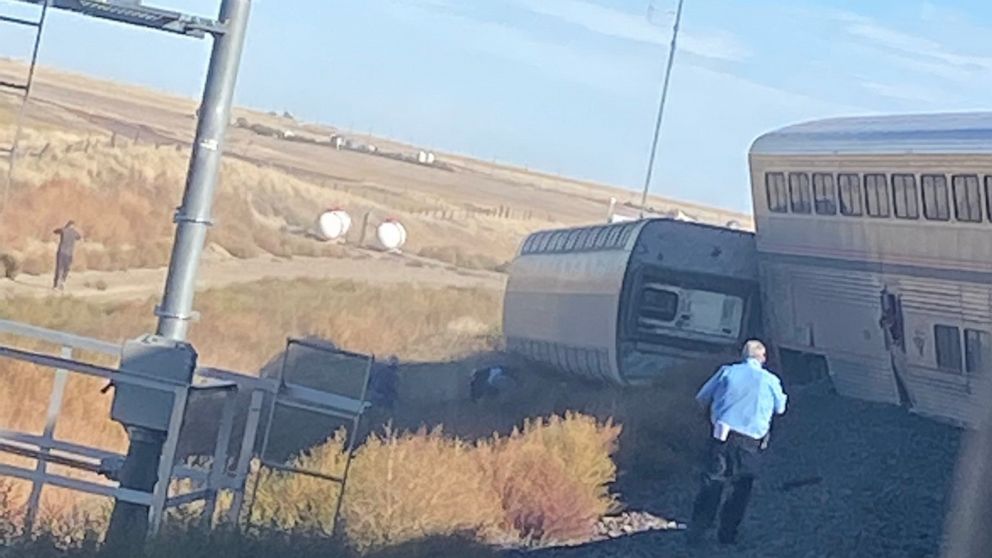 Amtrak Train Derailment in Missouri.
An Amtrak train that derailed in Missouri on Monday was traveling from Los Angeles to Chicago. The Train derailed after it hit a truck. "They've got every rescue helicopter and crew here from every direction," one shaken…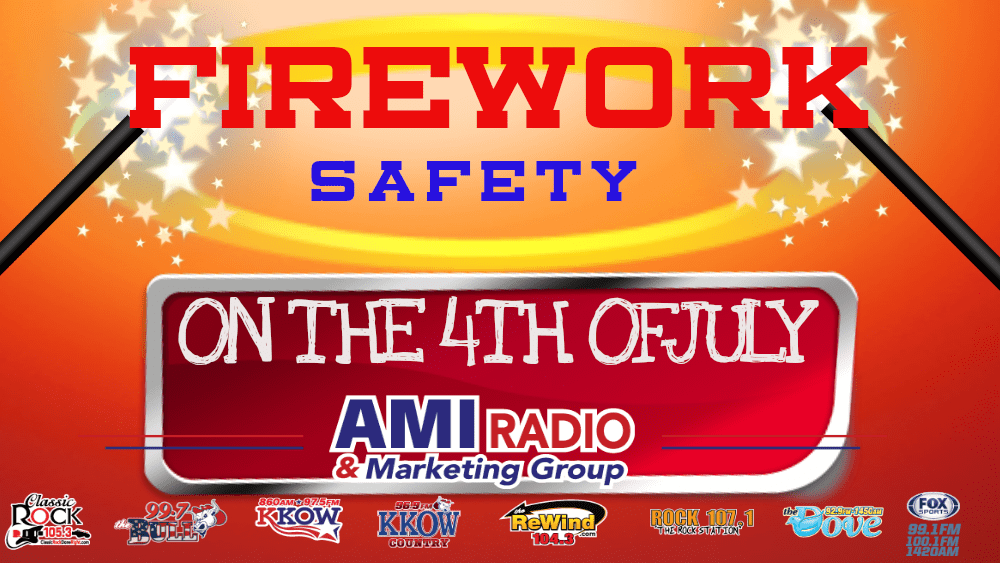 Fireworks guidelines and safety tips.
Citizens must handle fireworks safely as Independence Day draws near in order to prevent any issues. The City encourages everyone to abide by all rules surrounding the sale and discharge of fireworks in Joplin in order to…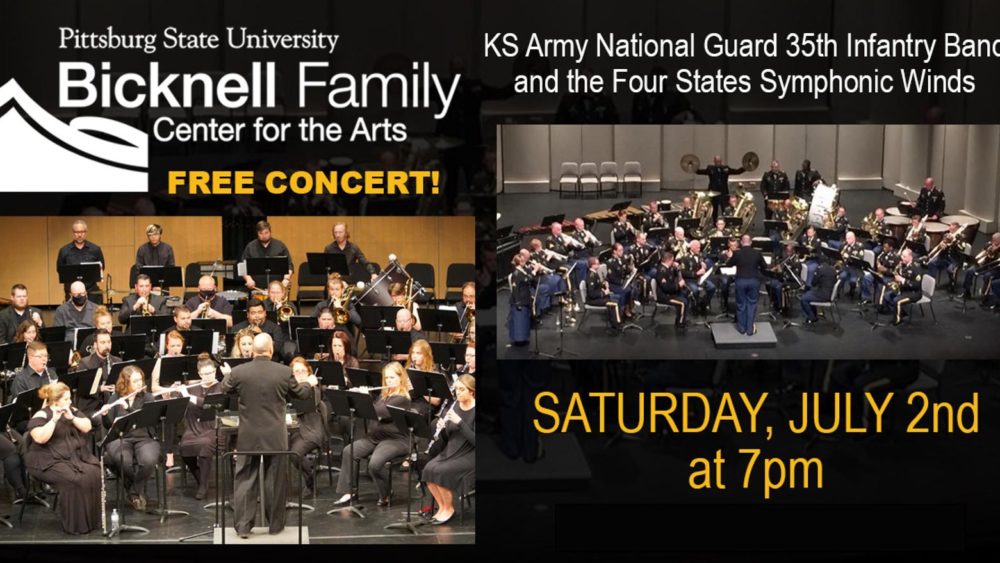 Bicknell Family Center For The Arts-FREE CONCERT
Kansas Army National Guard 35th Infantry Band and Four States Symphonic Winds Concert Event information July 02, 7:00 PM – 9:00 PM Presented By: Bicknell Family Center for the Arts Location: Bicknell Family Center for the Arts: Linda &…