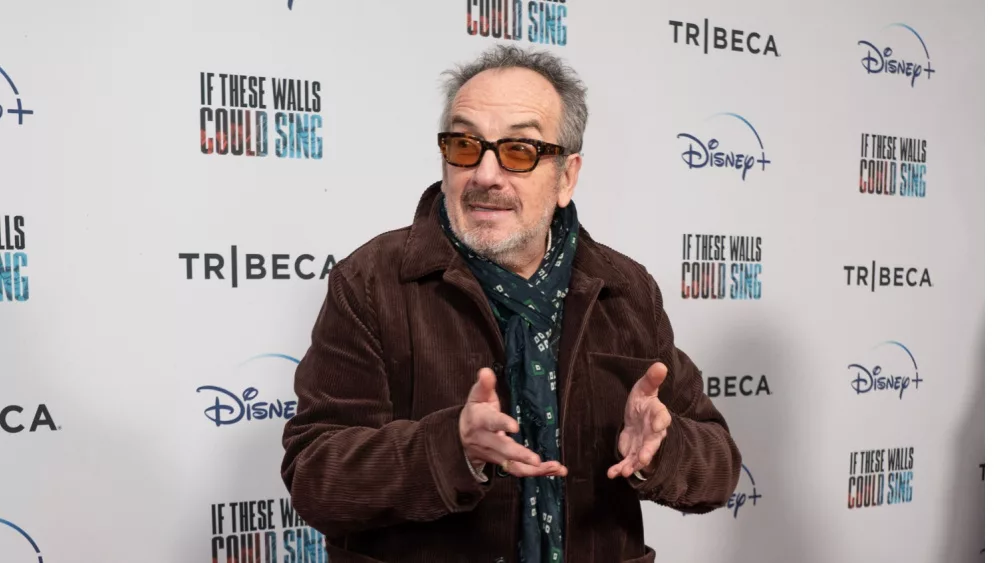 Elvis Costello and The Imposters announce '7-0-7 Tour'
Elvis Costello is hitting the road January 2024 with his band, the Imposters — comprised of Steve Nieve, Pete Thomas, and Davey Faragher— for a new run of headlining shows. The  7-0-7 Tour will kick-off in Tallahassee,…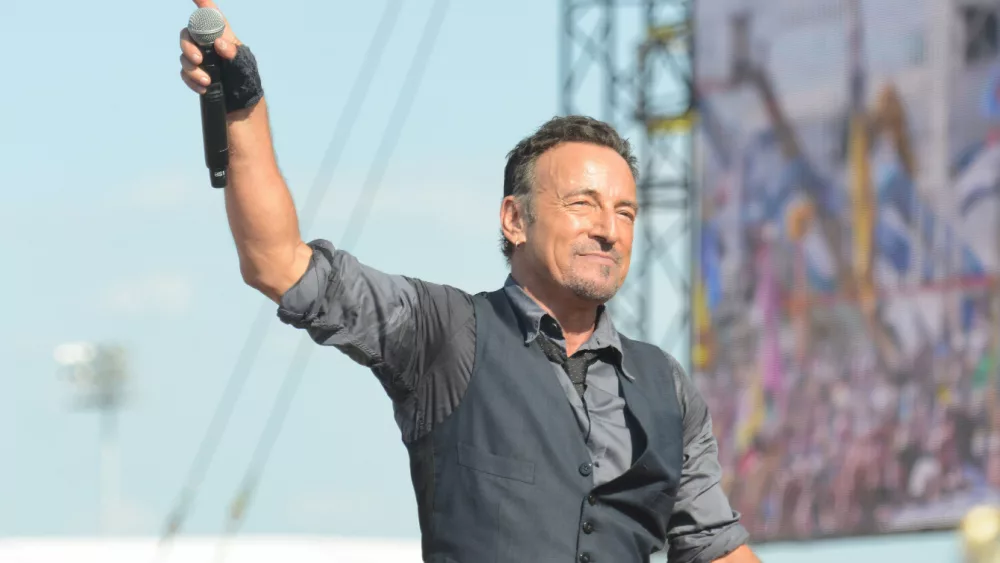 Bruce Springsteen postpones remaining 2023 tour dates
A statement posted to social media announced that Bruce Springsteen and The E Street Band have officially postponed all remaining 2023 tour dates to 2024, while Springsteen continues his recovery from peptic ulcer disease. The statement read:…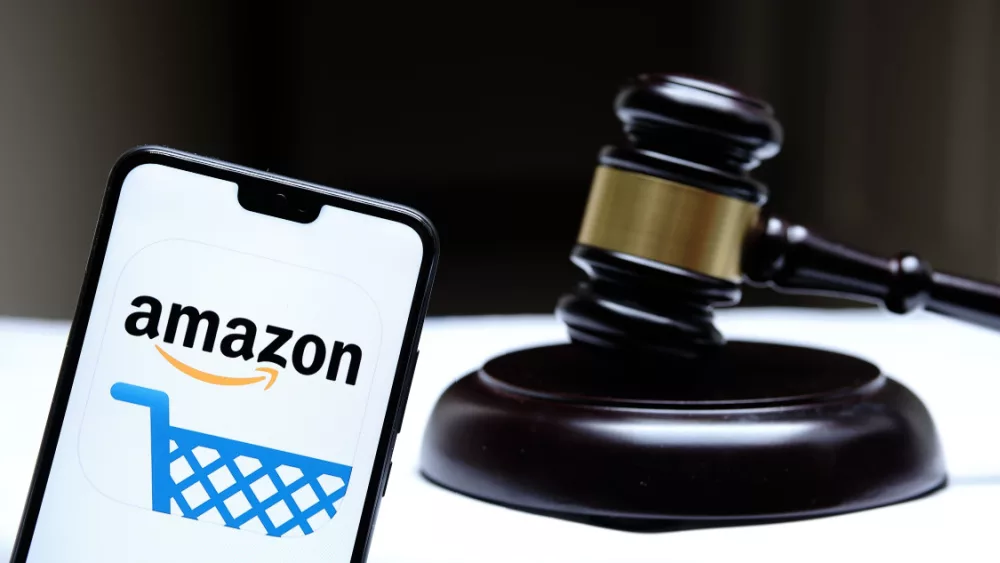 Amazon sued by FTC and 17 states on antitrust charges
The Federal Trade Commission and 17 state attorney generals filed an antitrust lawsuit against Amazon on Tuesday, alleging that the company has used its power in the marketplace to inflate prices on other platforms, overcharge sellers and…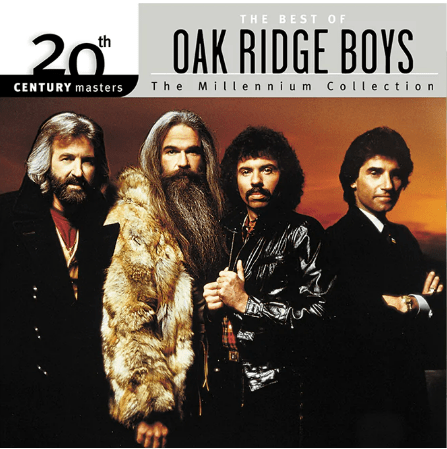 Oak Ridge Boys Farewell Tour
The Oak Ridge Boys have recently announced a significant change in their touring plans, marking an upcoming series of concert dates as a "farewell tour." While this may sound like the end of an era, fans can…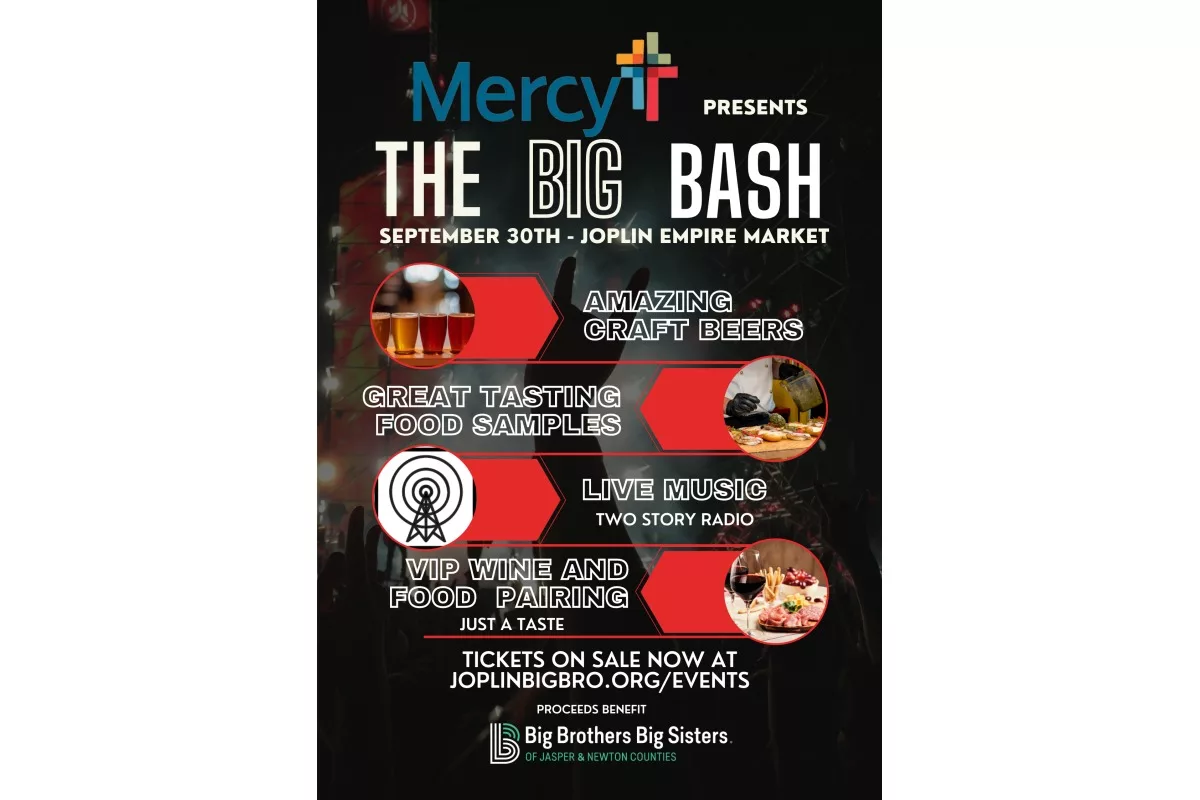 Big Brothers Big Sisters Big Bash
Reserve your tickets now for the 14th Annual Big Brothers Big Sisters Big Bash presented by Mercy Hospital Joplin! The Big Bash will be 5 to 10pm Saturday, September 30th at Joplin Empire Market LIVE MUSIC! Two…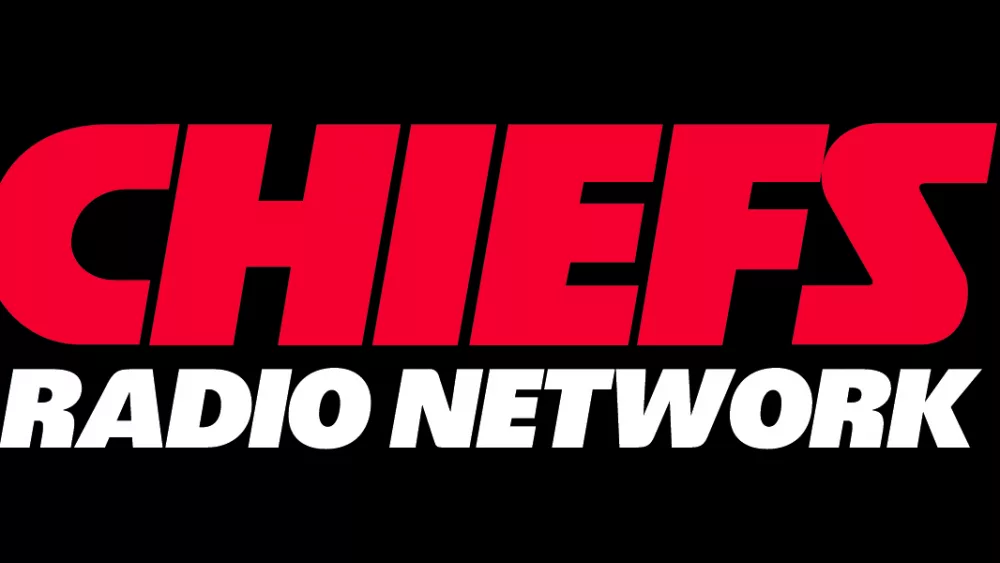 CHIEFS FOOTBALL ON AM 860 KKOW!
Catch Kansas City Chiefs Football ON AM 860 KKOW all season long! We will broadcast all the games, along with pre-game and post-game coverage. AM 860 KKOW will also carry the Chiefs Kingdom Radio Show with Mitch…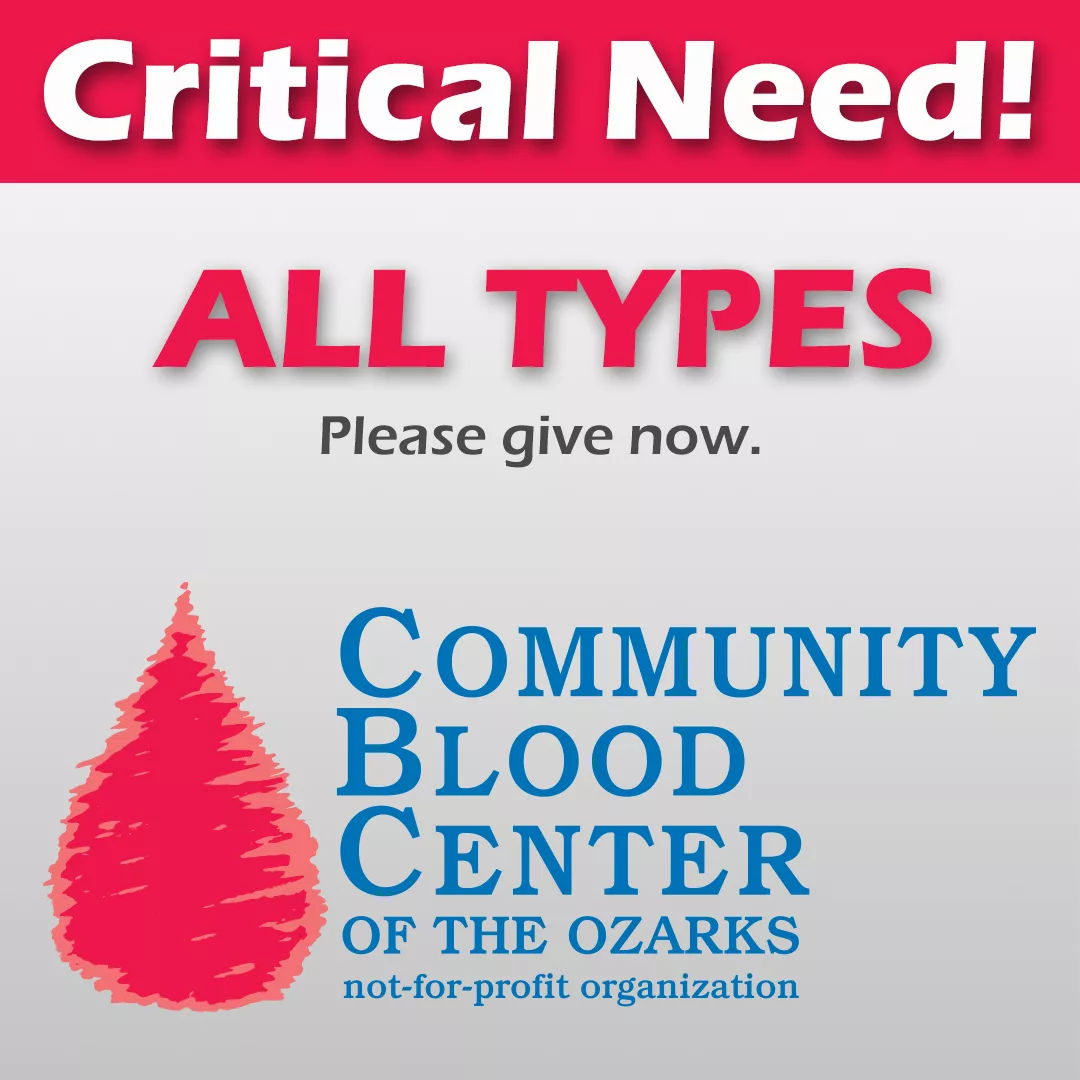 Give The Gift Of Life
The Community Blood Center of the Ozarks (CBCO), the primary supplier of blood, platelets, and plasma to 44 area healthcare facilities, urgently requires blood donors to ensure a robust summer blood supply and prevent the typical shortages…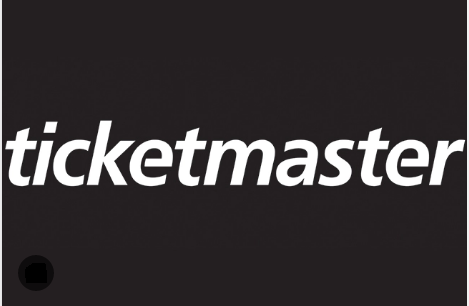 Ticketmaster To Stop Hidden "Junk Fees"
Several major companies, including Live Nation, the parent company of Ticketmaster, have committed to eliminating surprise "junk fees" in response to pressure from the Biden administration. Junk fees are additional costs that are added at the end…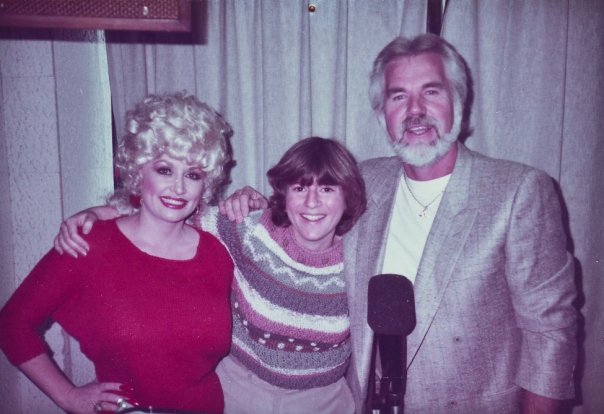 Did you know about this duet?
Fans of the late Kenny Rogers can look forward to a special treat as his widow, Wanda Rogers, has curated a collection of unreleased music by the legendary musician. Titled "Life Is Like A Song", the album…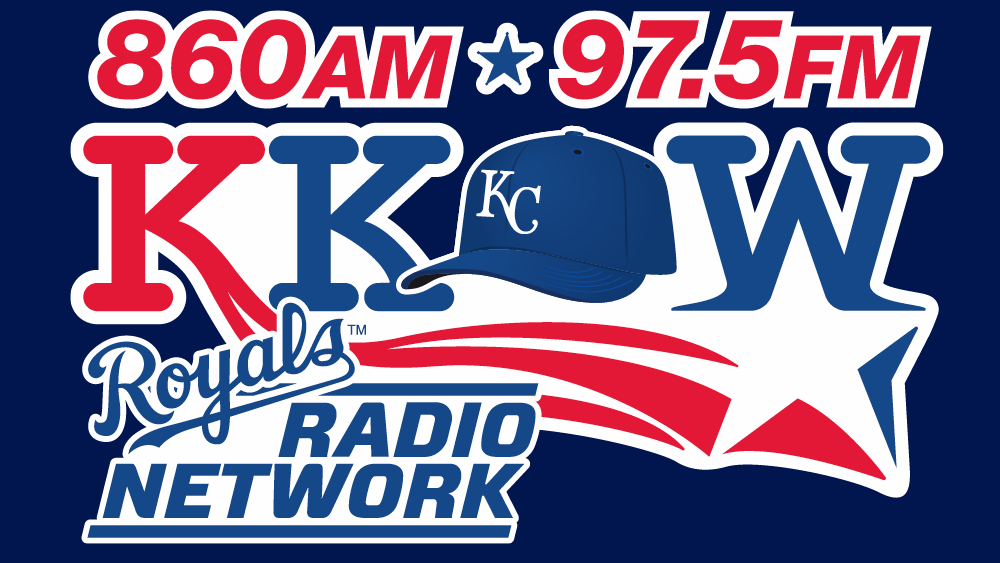 Kansas City Royals!
KKOW 860 AM & 97.5 FM Is your home for Kansas City Royals baseball on the radio! Tune in Every game for our play-by-play broadcast up to date scores, schedules, and standings. The team is poised for…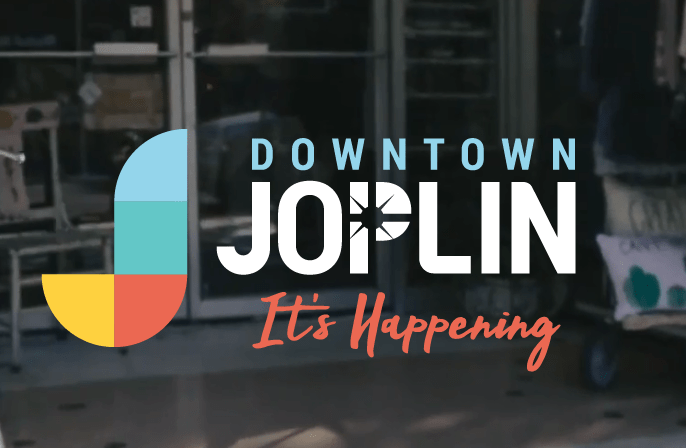 It's Time To Be Visiting Downtown Joplin!
The Downtown Joplin Alliance has LOTS for us to do beginning right now!  Lindsay Gagnon has all of the details on the fun and excitement going on with Empire Market, Third Thursdays, and much, much more! …