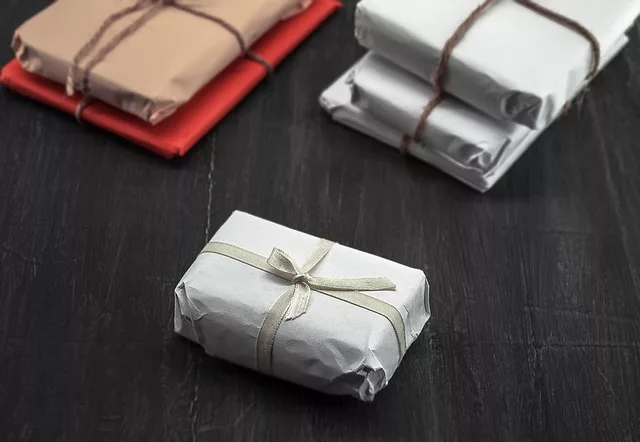 Shipping Deadlines
Meeting the delivery deadlines for shipping packages is crucial this holiday season to ensure that your gifts make it under the tree in time for Christmas. Here's a guide to help you plan accordingly: For those relying…

Columbus Community Blood Drive
The Community Blood Center of the Ozarks, the sole supplier of blood, platelets, and plasma to patients at 44 area healthcare facilities, encourages community members to wrap up the year by saving lives. Give the gift of life at…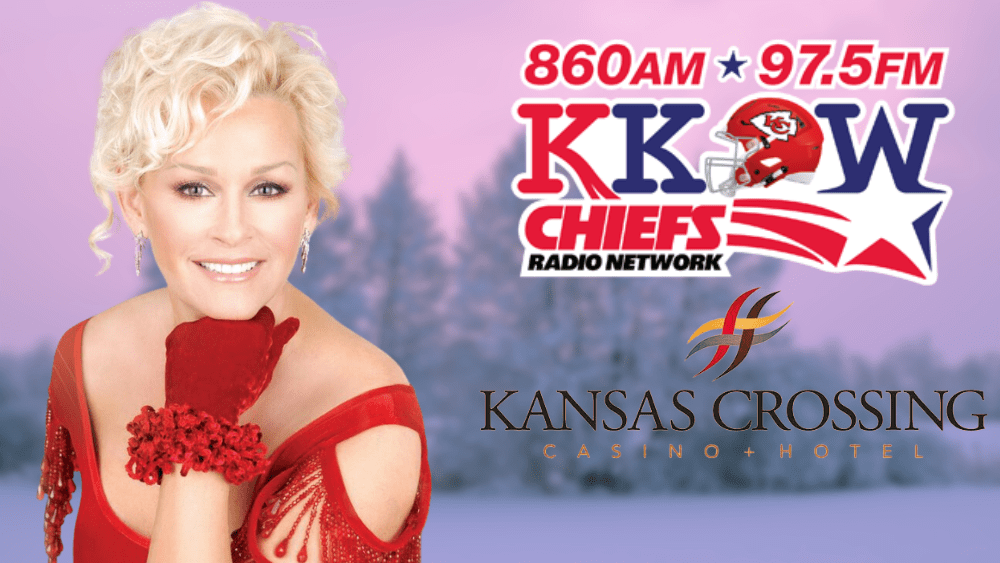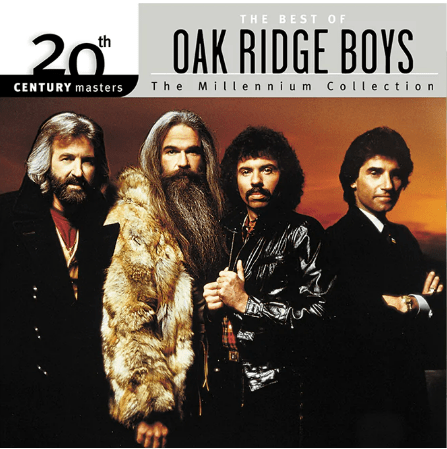 Oak Ridge Boys Farewell Tour
The Oak Ridge Boys have recently announced a significant change in their touring plans, marking an upcoming series of concert dates as a "farewell tour." While this may sound like the end of an era, fans can…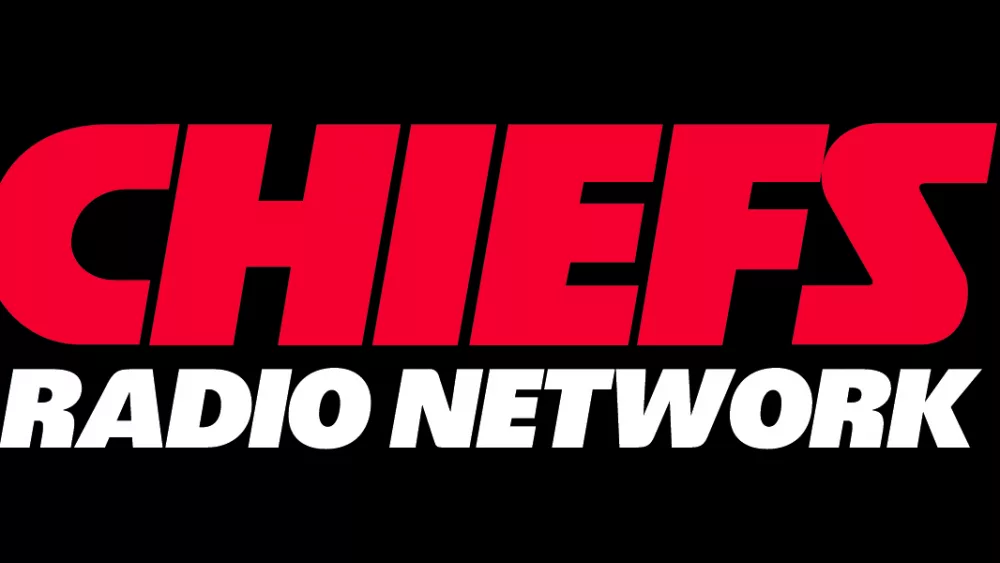 CHIEFS FOOTBALL ON AM 860 KKOW!
Catch Kansas City Chiefs Football ON AM 860 KKOW all season long! We will broadcast all the games, along with pre-game and post-game coverage. AM 860 KKOW will also carry the Chiefs Kingdom Radio Show with Mitch…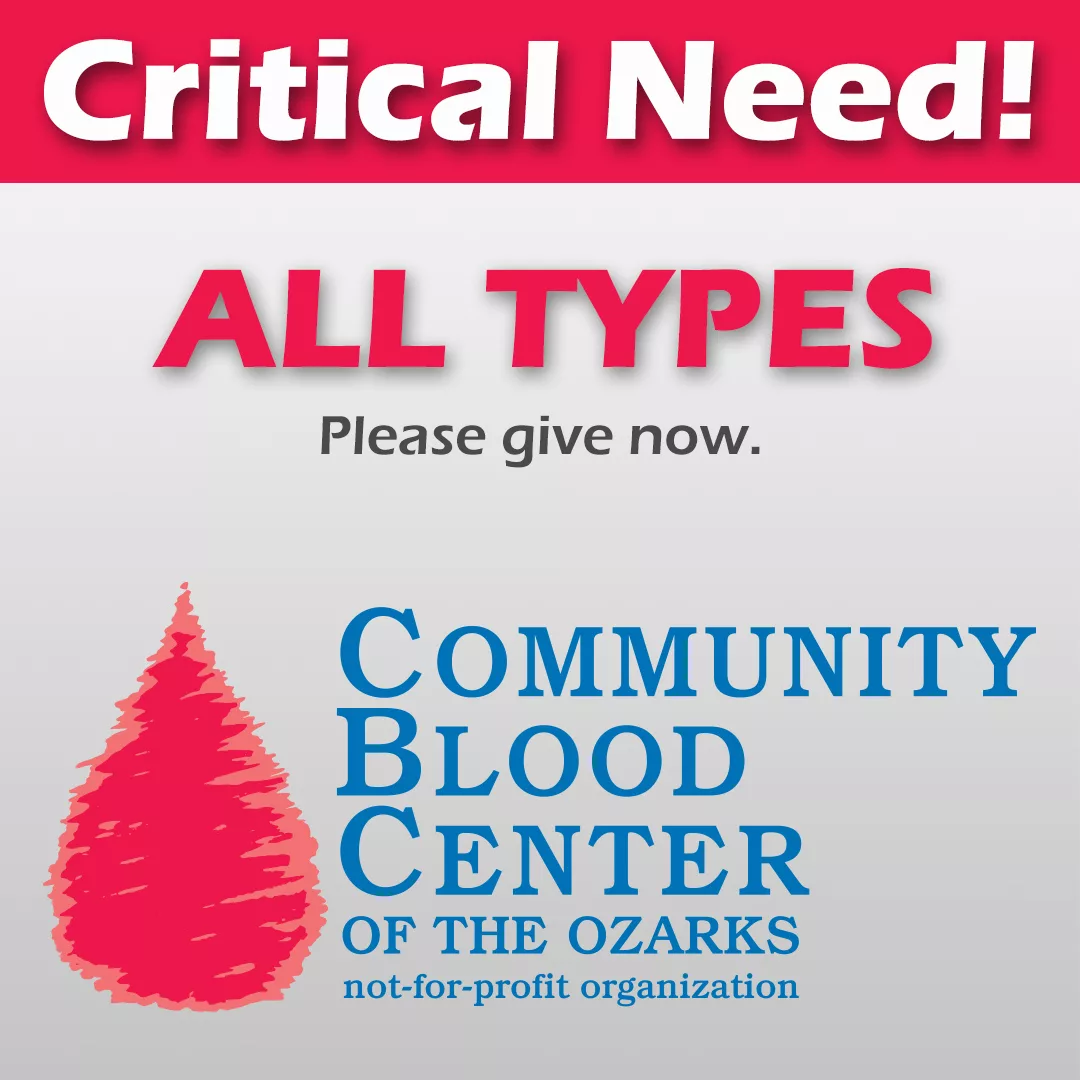 Give The Gift Of Life
The Community Blood Center of the Ozarks (CBCO), the primary supplier of blood, platelets, and plasma to 44 area healthcare facilities, urgently requires blood donors to ensure a robust  blood supply and prevent the typical shortages experienced…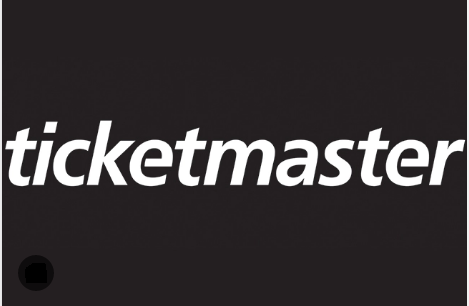 Ticketmaster To Stop Hidden "Junk Fees"
Several major companies, including Live Nation, the parent company of Ticketmaster, have committed to eliminating surprise "junk fees" in response to pressure from the Biden administration. Junk fees are additional costs that are added at the end…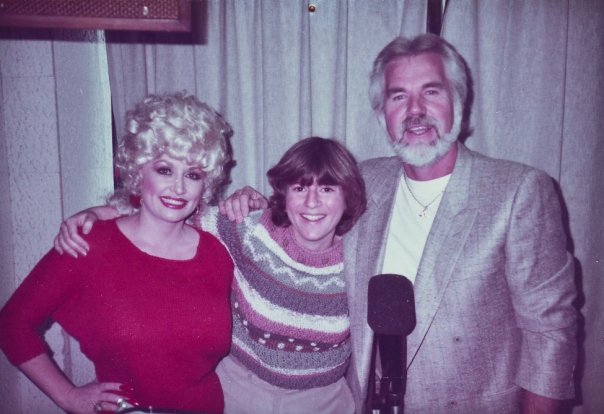 Did you know about this duet?
Fans of the late Kenny Rogers can look forward to a special treat as his widow, Wanda Rogers, has curated a collection of unreleased music by the legendary musician. Titled "Life Is Like A Song", the album…