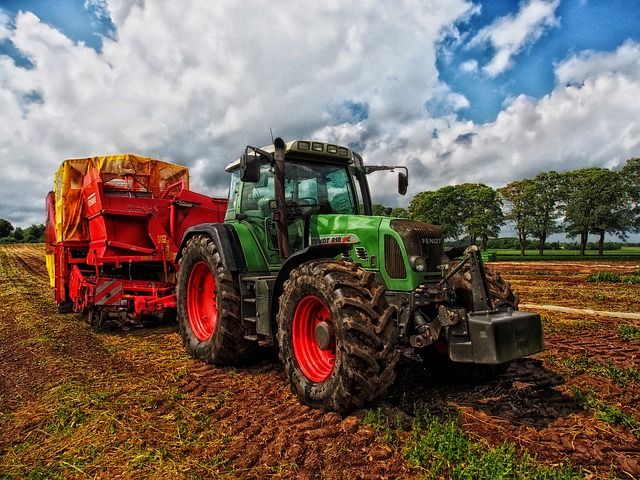 Seed Now? OK State U Tells Us Sew….
Oklahoma State University Ottawa County Extension office's Haleigh Barnes talks with us about seeding, plant containers, and more – from small-scale gardening and houseplants to large-scale farming. AND she tells us about the upcoming OSU Master Cattlemen…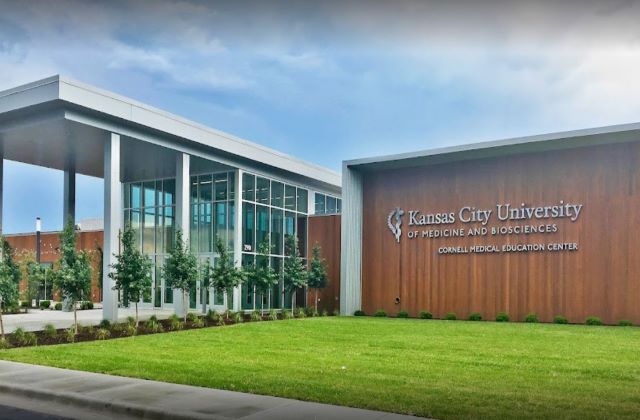 Cancer Can Present Effects In Your Mouth
Oral Cancer, and cancer(s) in other parts of your body, can affect your dental health.  Dr. Dennis Abbott, Assistant Professor at the Kansas City University – School of Dentistry in Joplin, tells us what to watch for…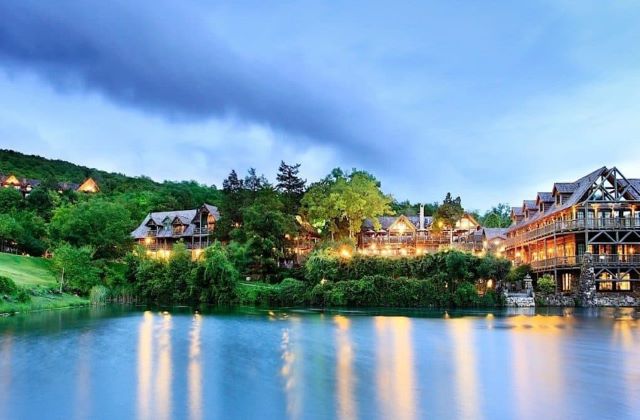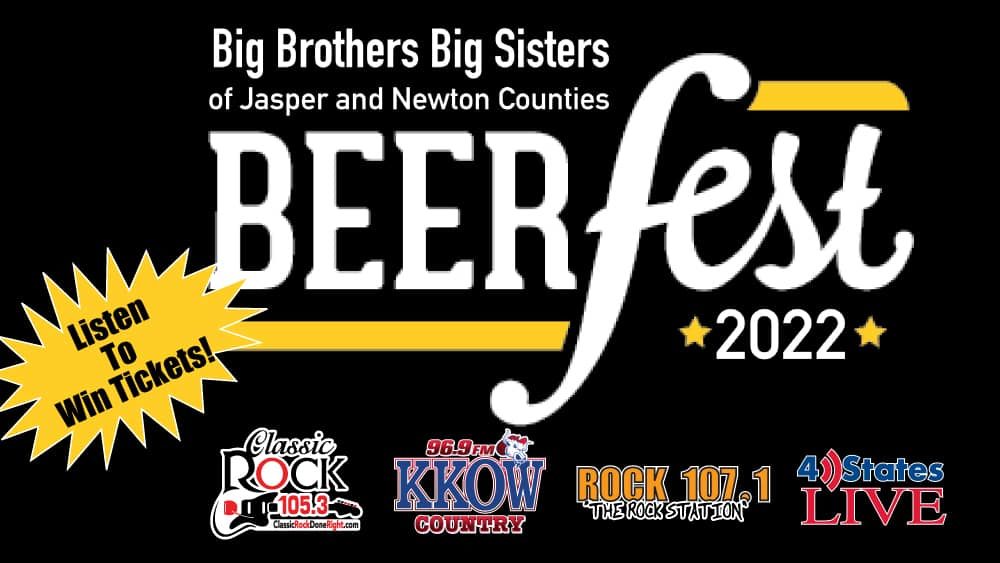 BEERFEST to benefit Big Brothers Big Sisters
AMI Radio Group is once again a sponsor of Beerfest to benefit Big Brothers Big Sisters! Listen on the radio or online for your chance to win free tickets to this great event. Join us on October…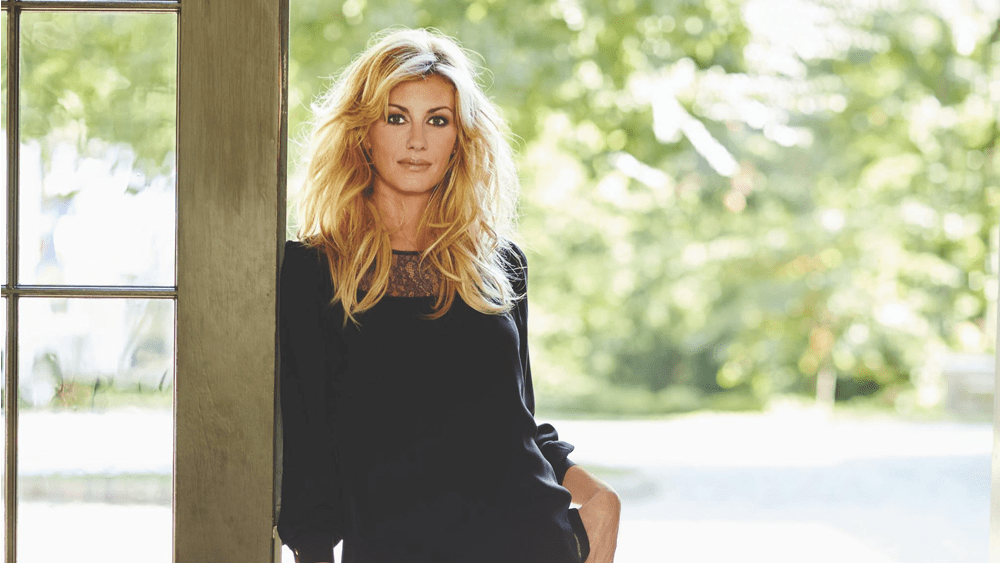 Happy Birthday Faith Hill
"Meanwhile, Back at Mama's" "It Matters to Me," don't "Cry" today and just "Breathe." We will be "Stronger" with "This Kiss," knowing "We Have The Rest of Our Life." We are celebrating the last day of Summer and "American Heart" Faith Hill's fifty-fifth…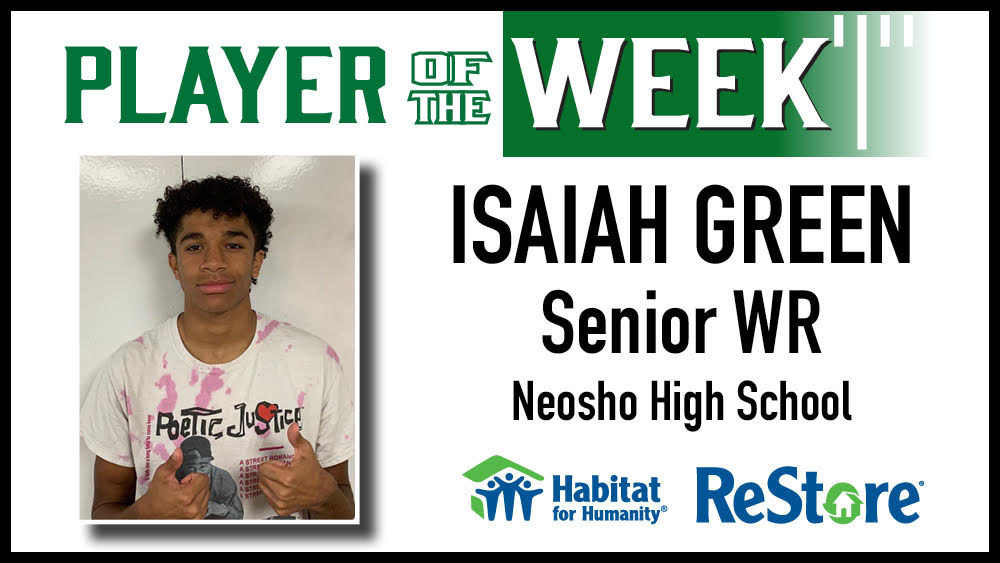 Isaiah Green Named Friday Night Player of the Week
The Joplin Habitat For Humanity ReStore, Friday Night Lights Player of the Week is Isaiah Green, a Senior of Neosho High School playing Wide Receiver for Neosho. We enjoyed learning about this amazing student-athlete. "What I love…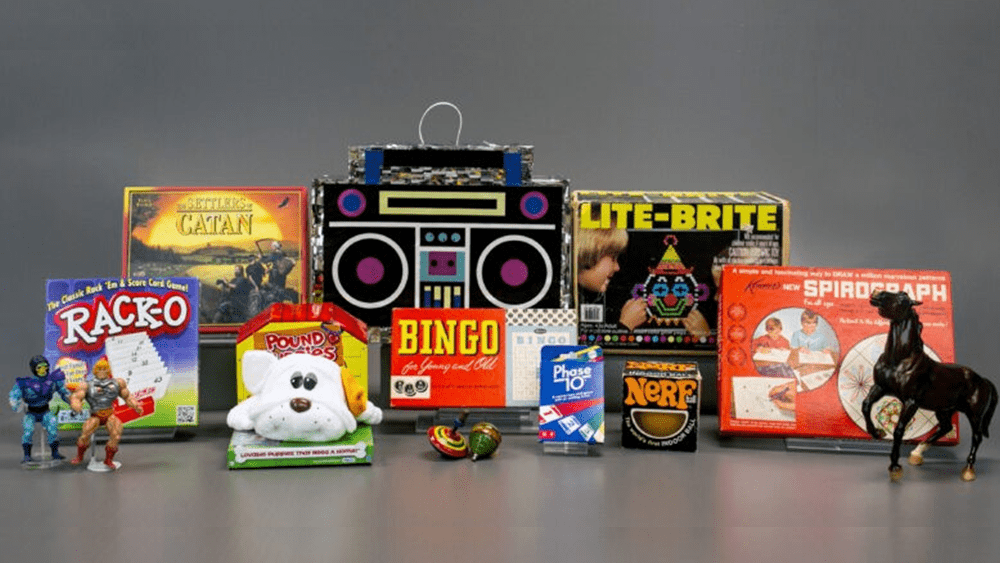 2022 Toy 'Players Choice' Voting is Open
Voting opened yesterday on which toys should go into the National Toy Hall of Fame this year. The Class of 2022 finalists have been named and they are Bingo, Breyer Horses, Catan, Lite-Brite, Nerf Toys, Masters of…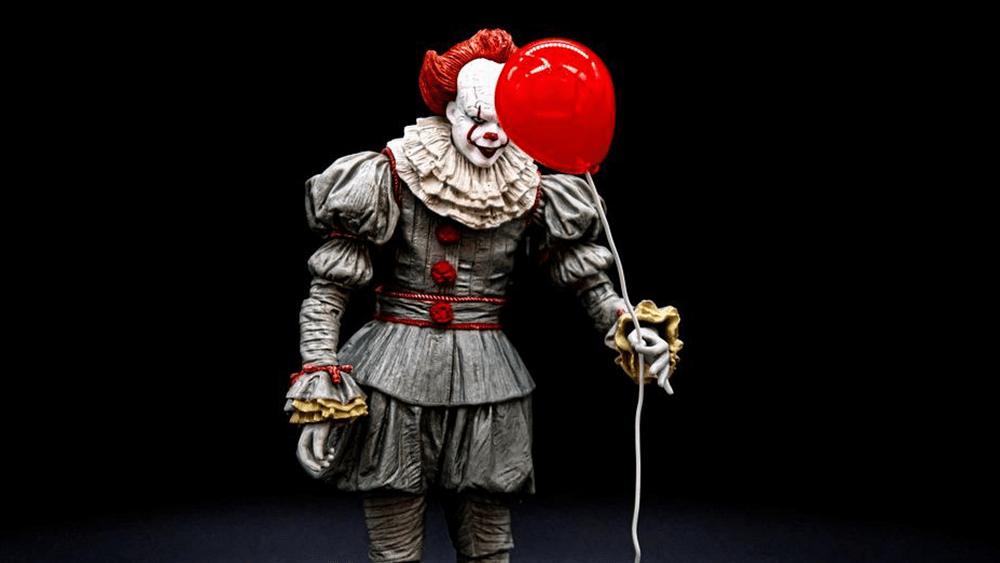 Sign up For 'The Stephen King Challenge' [VIDEO]
You have until Friday to apply for USDish.com's Stephen King Challenge. If you're the one selected, you'll receive $1,300 for watching 13 Stephen King movies by Halloween. Your heart rate and jump scares will be tracked. Also,…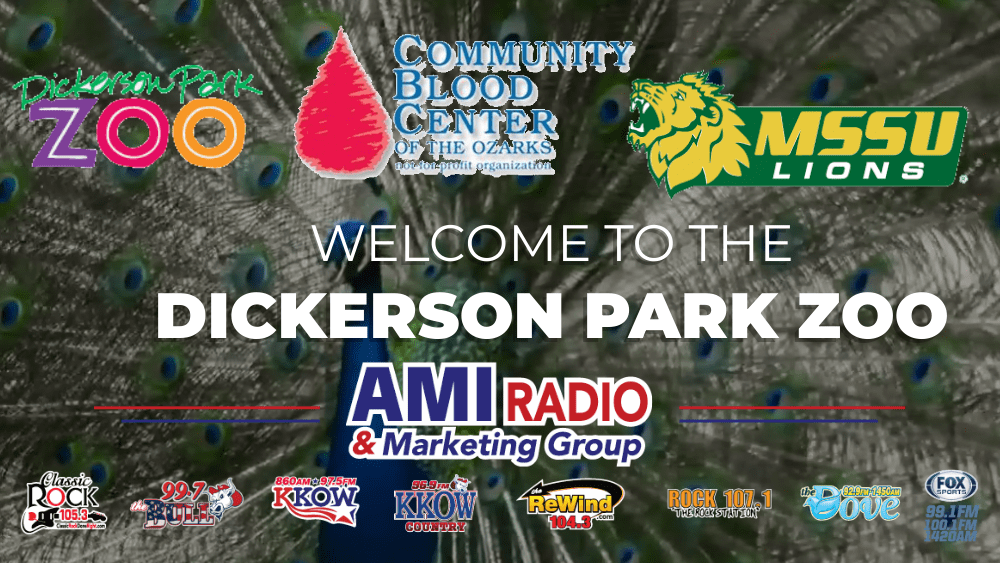 BLOOD DRIVE! FREE tickets to the ZOO!
Gift the gift of life, Give Blood! Missouri Southern State University Billingsly Student Center – 3rd Floor Conner Ballroom 3950 E. Newman Rd, Joplin Monday, September 26 – 10:00 AM to 3:00 PM Monday, September 26th the…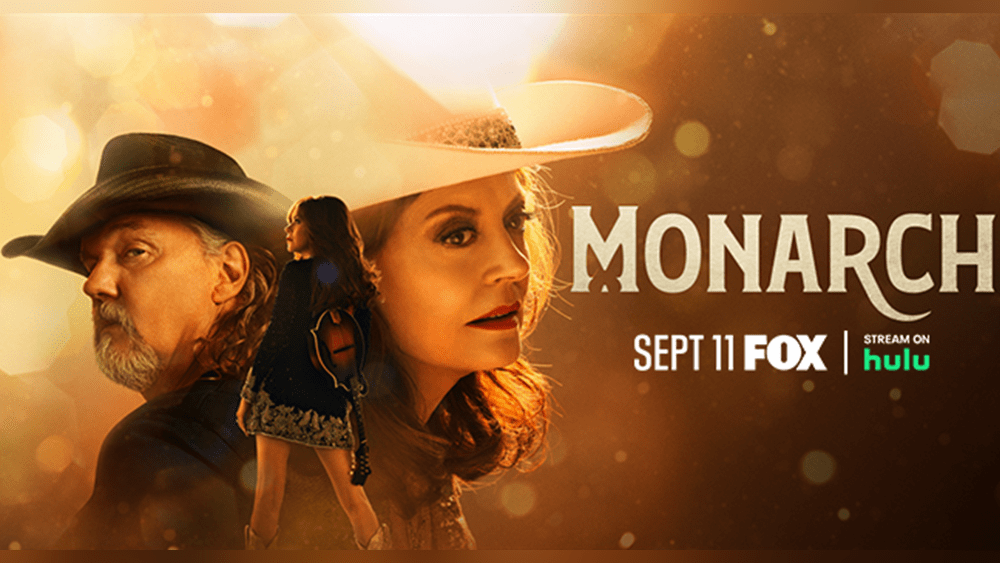 Monarch Series Debutes | Heavy is The Crown
We are super excited about the star-studded series MONARCH. It is an epic, a multi-generational musical drama about America's first family of country music, the Romans. Susan Sarandon's performance in one of the final scenes was heartbreaking. …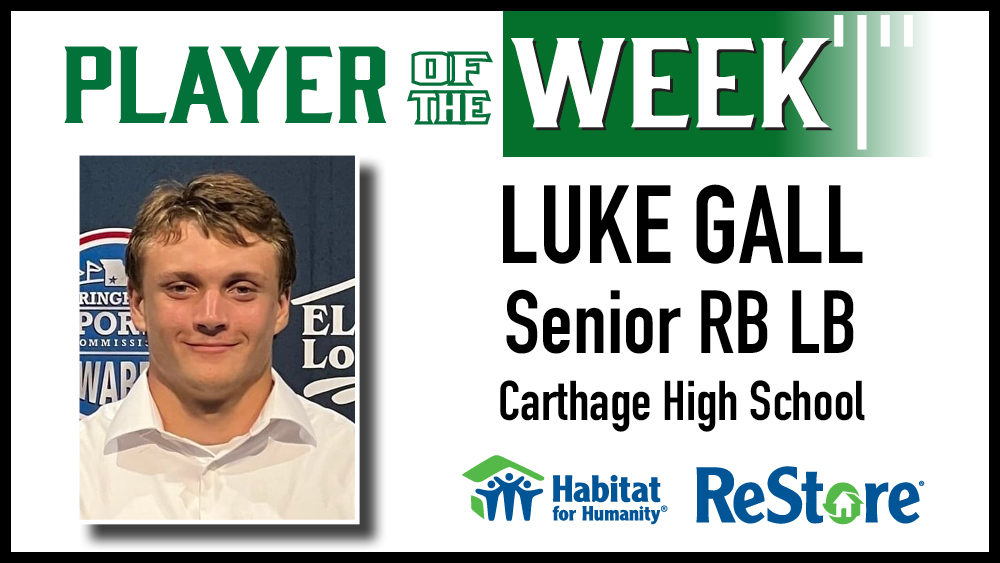 Luke Gall Named Friday Night Player of the Week
The Joplin Habitat For Humanity ReStore, Friday Night Lights Player of the Week is Luke Gall, a Senior at Carthage High School. Luke plays Running Back on Offense and Linebacker on Defense.   When it comes to the…