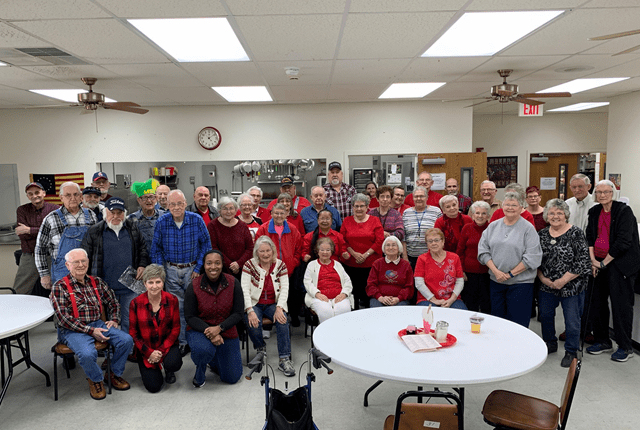 Area Agency on Aging Region X
open on May 3rd.  The Area Agency of Aging Region Ten will "test the waters" with a soft opening, next Monday.  All activities and lunches will be scheduled at this time.  Please call your local center and reserve your spot.  All participants are asked to wear a mask and maintain social distancing. The activities will include:
Monday and Friday = Pool Players Only
Tuesday and Thursday = Bingo and Lunch
Wednesday = Exercise, Cards, and Dominoes
The Area Agency of Aging Region 10 Serves Seniors and their families in Barton, Jasper, Newton, and McDonald counties in Southwest Missouri.
You can visit their website by click here http://www.aaaregionx.org/. If you have any questions please call (417) 781-7562 or email jshotwell@aaaregionx.org

Tags: