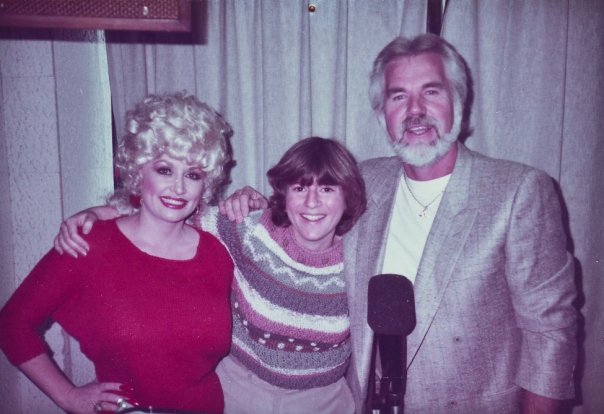 Fans of the late Kenny Rogers can look forward to a special treat as his widow, Wanda Rogers, has curated a collection of unreleased music by the legendary musician. Titled "Life Is Like A Song", the album will include eight previously unheard recordings and two coveted rarities from the KR vault.
The announcement, made through Rogers' social media, also revealed that the collection will feature a long-lost duet with his beloved duet partner Dolly Parton, titled "Tell Me That You Love Me". The album, which is set to release on June 2, will share Kenny's wisdom on life, love, family, and loss.
The project is a tribute to Kenny's memory and musical legacy, marking the first new non-Christmas studio album by Rogers in ten years. Additionally, it will be the only non-compilation/non-reissued full-length album to be released on vinyl since 1991. Fans can't wait to hear these never-before-heard songs and celebrate the life and music of Kenny Rogers.
"Kenny Rogers Louise Palanker and Dolly Parton (40357310934)" by Louise Palanker from Los Angeles/Santa Barbara, USA is licensed under CC BY-SA 2.0
.

Tags: