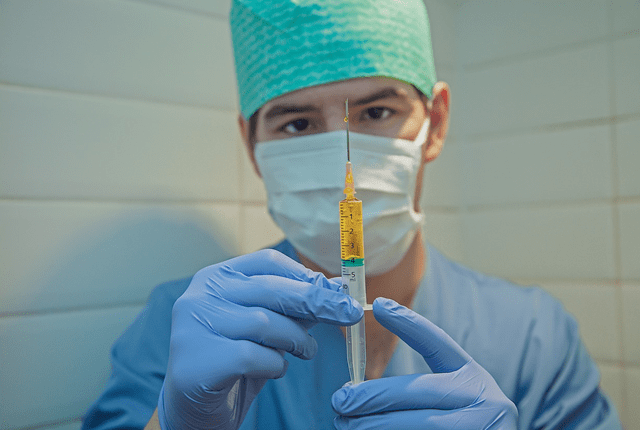 Crawford County Health Department has the following COVD-19 Vaccine sites in the area.
WEDNESDAY, MARCH 31ST 2021:
Lincoln Center in Pittsburg: 9:00am-2:30pm
• For those who have made appointments already, your vaccine is reserved.
• If you would like to be vaccinated but did not make an appointment for this clinic, you may still attend.
• Moderna Vaccine.
Crawford County Fair Grounds: 12:00pm-6:00pm
• No appointment needed.
• First come, first served.
• Moderna Vaccine.
---
THURSDAY, APRIL 1ST 2021:

Crawford County Health Department: 10:00am-12:00pm

(CHC Clinic will be located across from the Lord's Diner in Bess Hotel parking lot.)

• No appointment needed.

• First come, first served.

• Single-dose, Johnson and Johnson Vaccine.

NOTE: For faster service please download the vaccine consent form from the Crawford County website and have it completed before you arrive.

Tags: