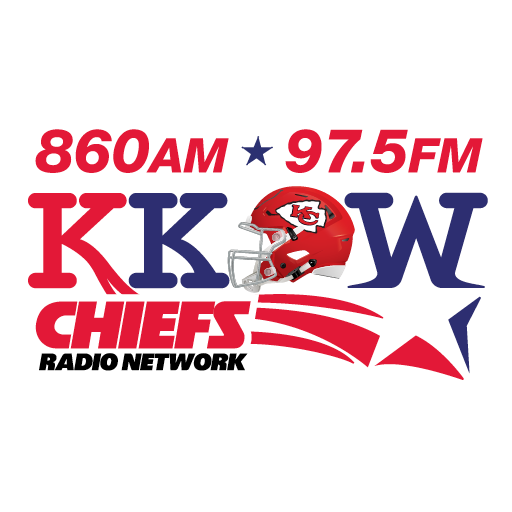 The Kansas City Chiefs have won Super Bowl LIV
The final score was 31-20.
 With most of the players and thousands of fans pulling for him, Head Coach Andy Reid finally won a Super Bowl.
50 Years of disappointment finally melted away for fans of the Kansas City Chiefs. The Chiefs did it in come from behind fashion. At the end of the 3rd quarter, the Chiefs were behind 20-10.
Patrick Mahomes who was named MVP of Super Bowl LIV, threw for 286 yards and 2 touchdowns, while Damien Williams rushed for 104 yards and a touchdown, while also picking up a receiving touchdown.
There will be a Victory parade for the Kansas City Chiefs and all of their fans on Wednesday, Feb 5th.
Norma Hunt is the wife of the late Lamar Hunt. She has been to every Super Bowl.
In an interview tonight, She said all the Super Bowls were special and having had the experience of losing the first Super Bowl and winning Super Bowl IV, she's had the advantage of knowing both sides of the coin. She said she never dreamed it would take this long for them to win another one. She said she has so much gratitude for the staff, the coaches, the players and the best fans in the
world.
"The Lamar Hunt trophy is now home, the Lombardi trophy is now home. We just want to keep it here."
-Norma Hunt