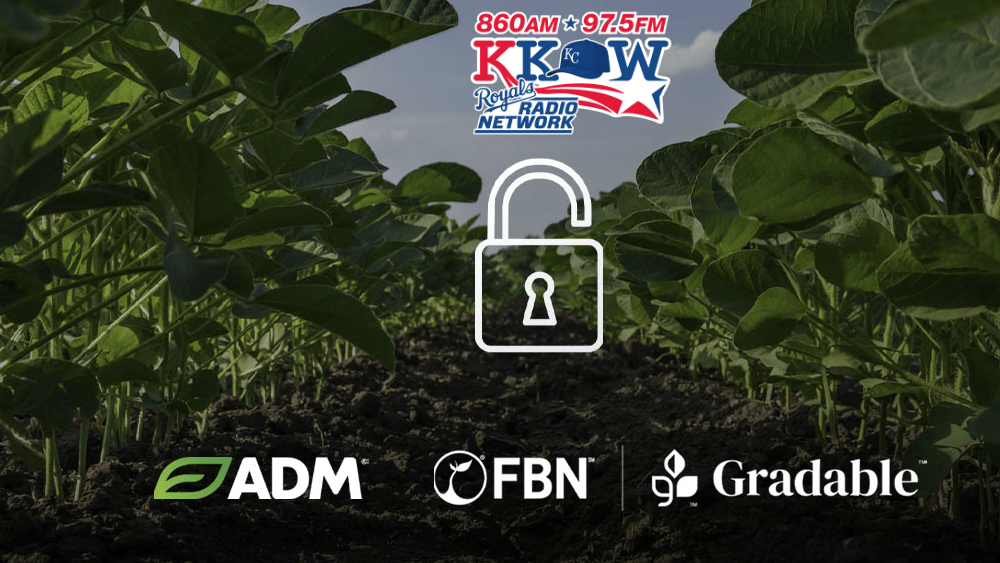 If you are a soybean producer in our area, our friends at ADM Deerfield would like to invite you to lunch on Tuesday, July 27th. Come on out and hear all the details of a new carbon incentive program that rewards sustainable growing practices.
Customers of the ADM Deerfield, MO, soybean processing plant are eligible for an ADM pilot program that rewards sustainable production practices. The new Soybean Carbon Intensity Program is another way ADM finds growers more for their crops.
It's all going on  in Nevada at the Gobblers Roost on July 27 at 11:00 a.m. 
Find out more HERE