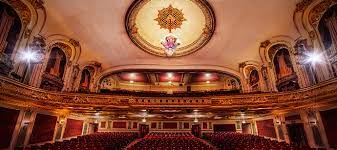 Amanda from Visit Miami wraps up the recent tourism summit hosted by Miami, which includes travel trends for 2022. She also discusses several events in the city and at the Coleman Theatre for the holidays. To get a complete list of events, download their app or visit their website.
Chris Churchwell from Churchwell Hedman Tax Group talks about the new infrastructure bill that's set to be signed by the president, and how it affects the employee retention credit. He also addresses inflation rates in regards to taxes. To schedule an appointment, call 417-781-1829 or click here.
Winter is coming! Make sure you're prepared for driving on slick roads with some tips from the Alliance of Southwest Missouri, which offers driving courses, including defensive driving. They're also raising money for phase three of their project to renovate their building. To donate, visit their website.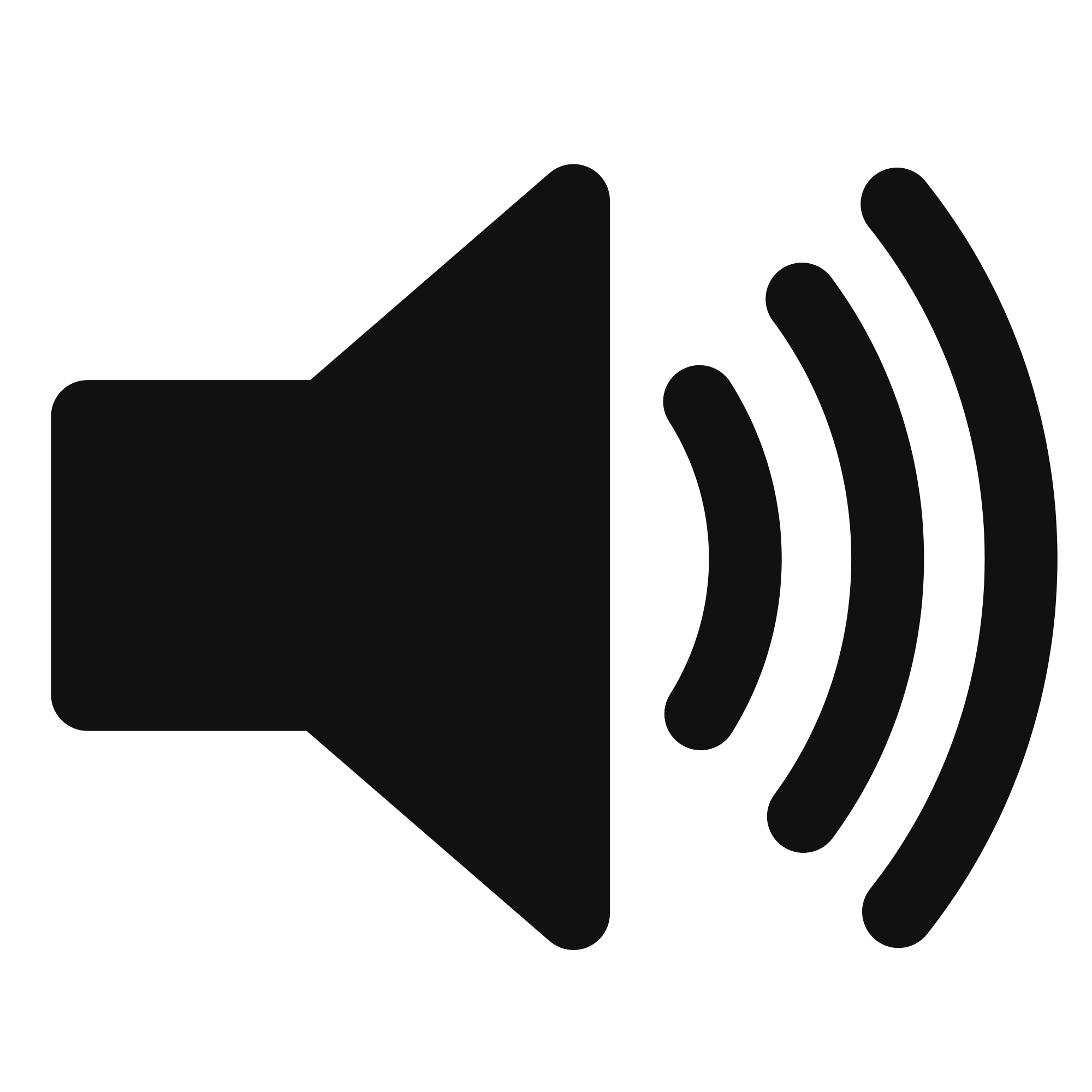 CLICK HERE to hear today's Podcast and listen to past episodes in our archive!
Start your day with 4 States Live, weekday mornings from 7-9 am! We leave politics at the door and share what's going on in our community. Join Shannon Bruffett and local guests from right here in the four states! You never know who might stop by but it's going to be fun and informative!
If you have a question or comment, would like to be on the show, or want to tell us about a guest you would like to hear on 4 States Live, Send us an Email! Send it to 4States@KKOWRadio.com