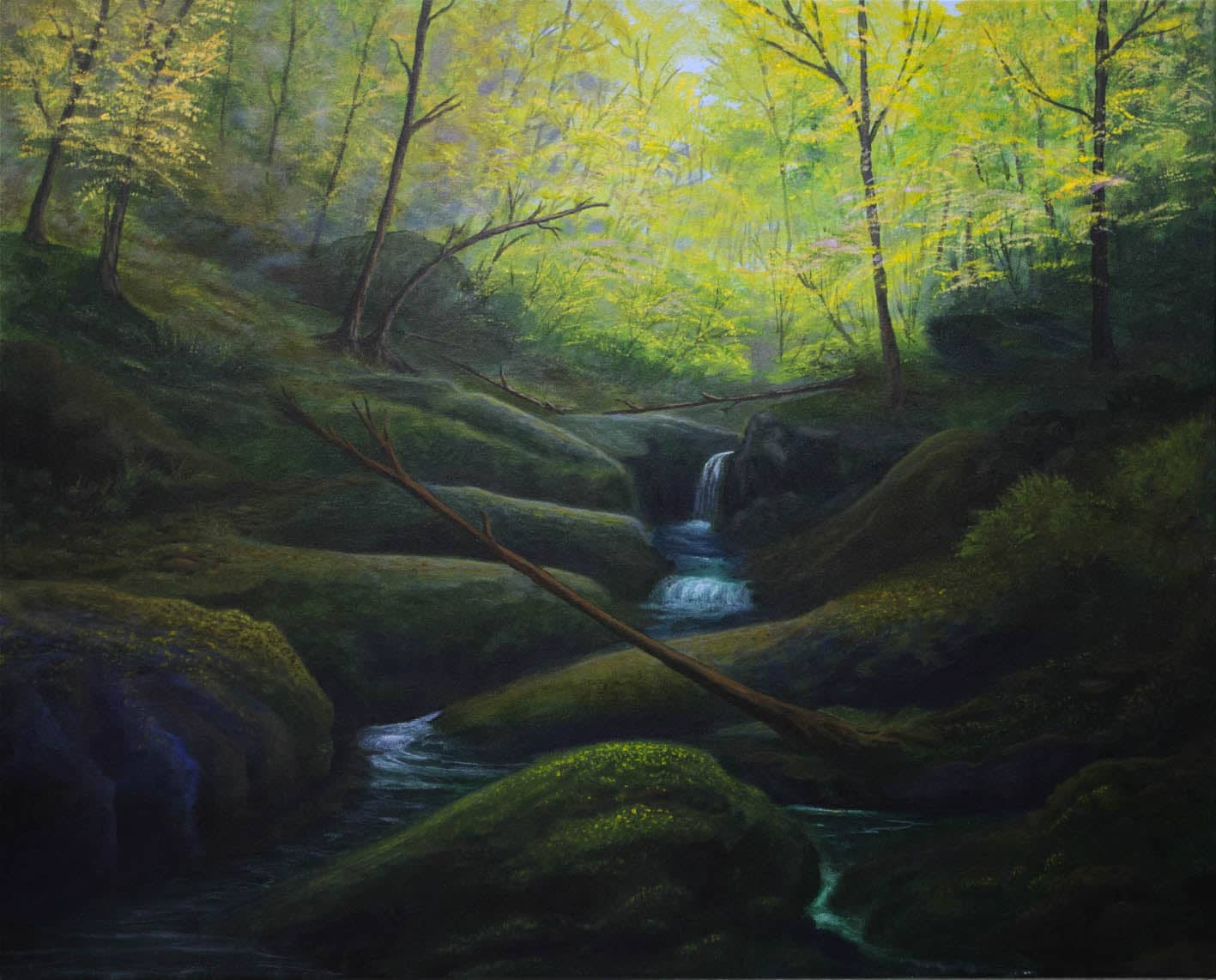 Rob O'Brian discusses seasonal hiring, how Missouri could benefit from the Bipartisan Bill for infrastructure and how the number of housing starts are down.
The annual Membership Show is underway at Spiva Center for the Arts. The show features work from local artists. They'll also be holding a Halloween photo boot on October 29 and 30 from 12-5. Also, the Inspiration Station is making a return in November! Click here to check out the latest exhibits and classes.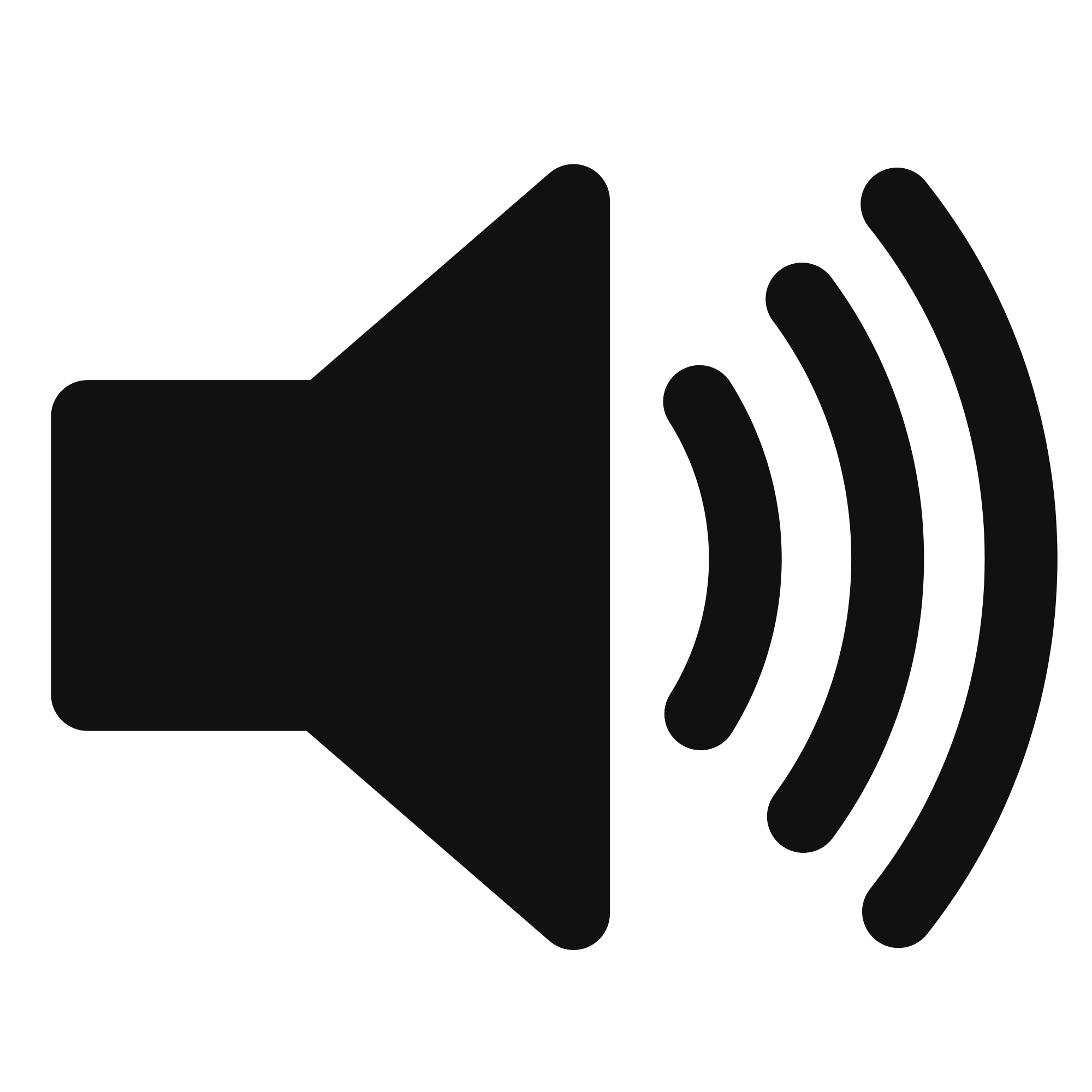 CLICK HERE to hear today's Podcast and listen to past episodes in our archive!
Start your day with 4 States Live, weekday mornings from 7-9 am! We leave politics at the door and share what's going on in our community. Join Shannon Bruffett and local guests from right here in the four states! You never know who might stop by but it's going to be fun and informative!
If you have a question or comment, would like to be on the show, or want to tell us about a guest you would like to hear on 4 States Live, Send us an Email! Send it to 4States@KKOWRadio.com