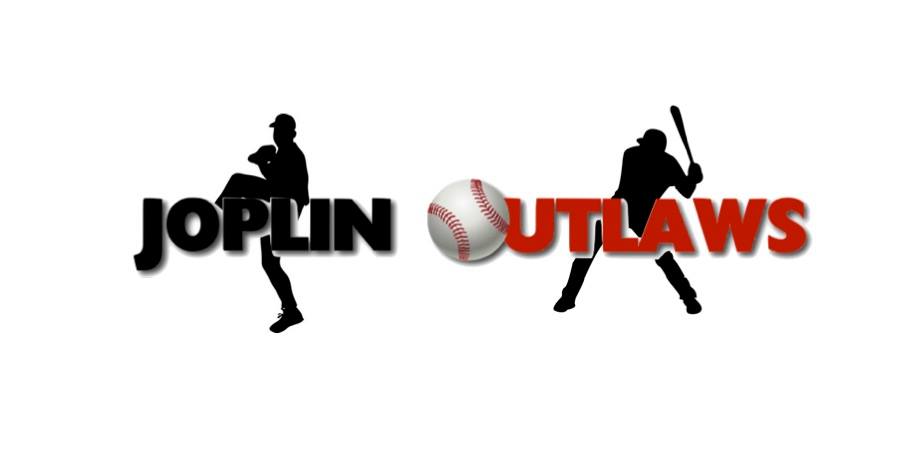 Rob O'Brian stops by to talk The America Works Agenda and the smaller number of younger workers, ages 16-19. He also discussed the SBA and Public Private Strategies Institute educational opportunities for small businesses. Webinars for Arkansas and Oklahoma are scheduled for June 17 at 1 pm, and Kansas and Missouri are scheduled for July 15 at 1 pm. To register, visit their website.
Our Veterans First is hosting Bands for Brothers II, an outdoor concert event to raise money for homeless veterans programs. For details, check out their Facebook event page.
The Joplin Outlaws home opener is this Friday at Joe Becker Stadium. Tickets are just $5 for adults, kids 12 and under are free. For a full schedule, visit their website or Facebook page.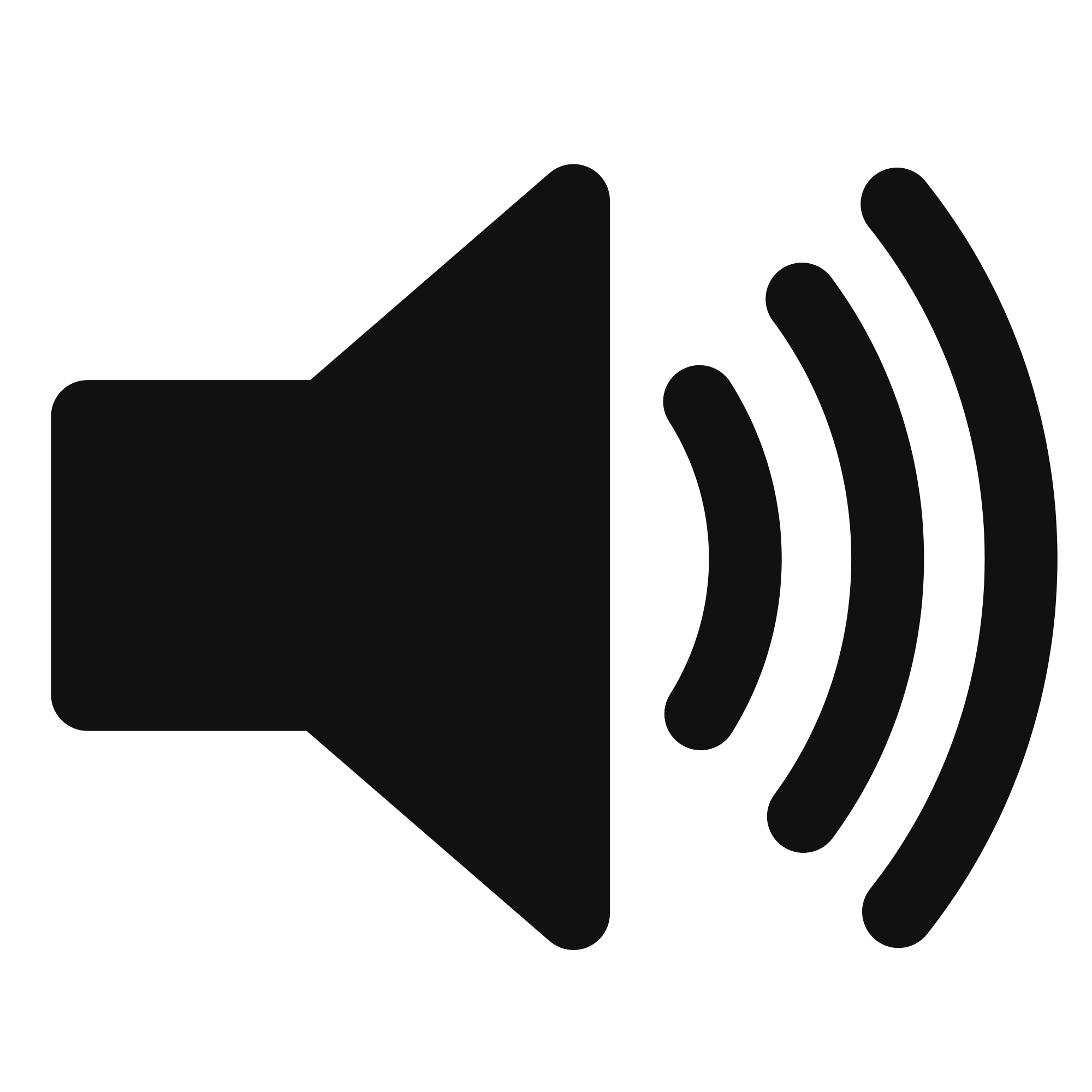 CLICK HERE to hear today's Podcast and listen to past episodes in our archive!
Start your day with 4 States Live, weekday mornings from 7-9 am! We leave politics at the door and share what's going on in our community. Join Shannon Bruffett and local guests from right here in the four states! You never know who might stop by but it's going to be fun and informative!
If you have a question or comment, would like to be on the show, or want to tell us about a guest you would like to hear on 4 States Live, Send us an Email! Send it to 4States@KKOWRadio.com