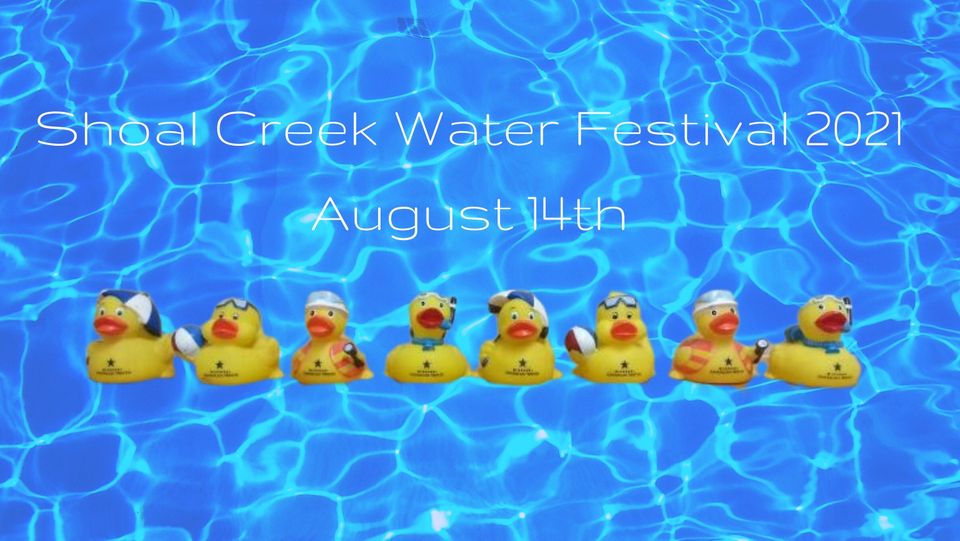 Joyce Payne, MS, LPC, from New Life Counseling Solutions at Mt. Hope Christian Counseling talks about resetting expectations of ourselves. To schedule an appointment, call 918-533-1050 or 417-624-9659.
Celebration Church is getting ready for Camp Celebration. There is a virtual youth event and a week-long program for kids in K-5. To register, visit their page.
Wildcat Glades is all about water! The annual Shoal Creek Water Festival is coming up August 14. For a list of activities or to register for some of the events, check out their Facebook page.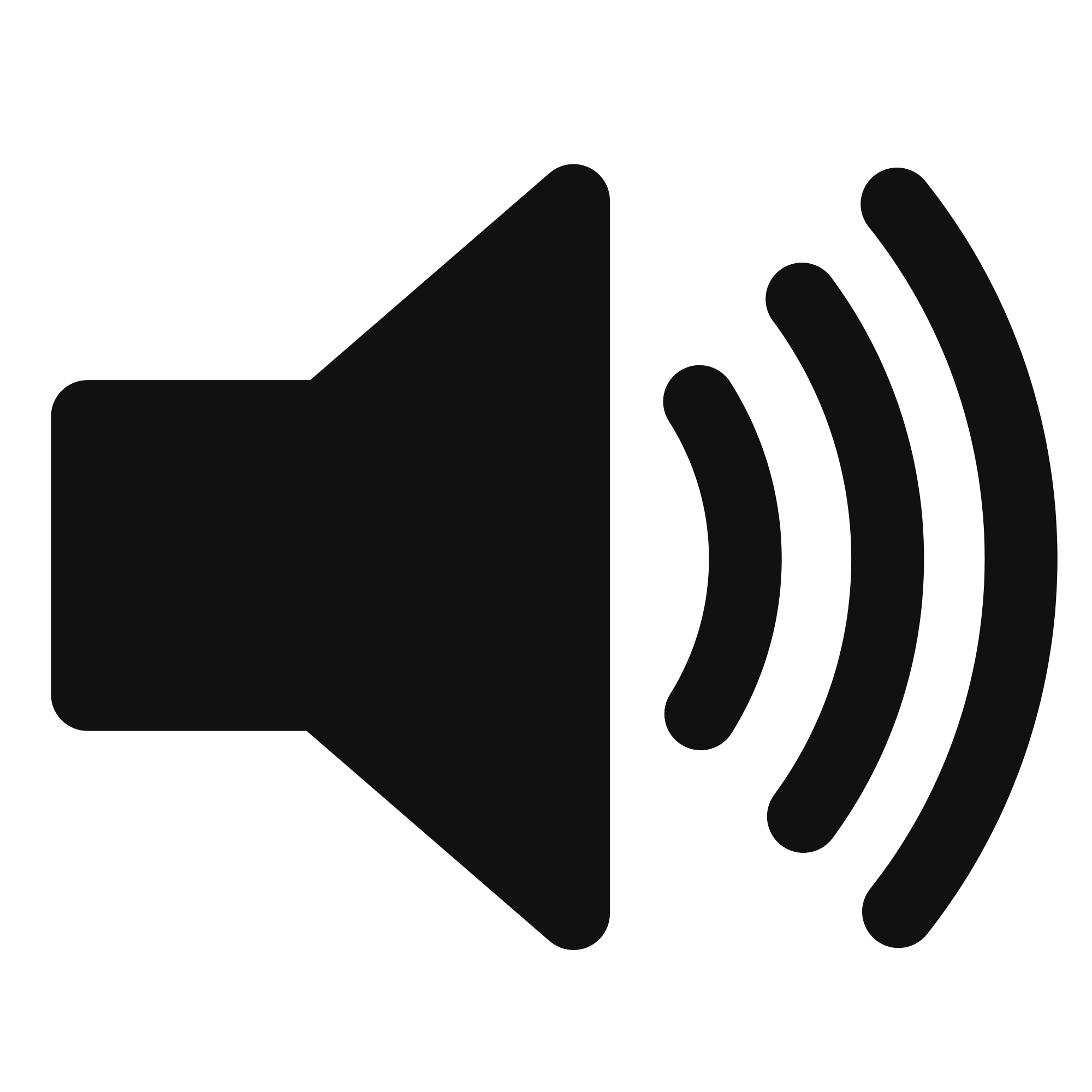 CLICK HERE to hear today's Podcast and listen to past episodes in our archive!
Start your day with 4 States Live, weekday mornings from 7-9 am! We leave politics at the door and share what's going on in our community. Join Shannon Bruffett and local guests from right here in the four states! You never know who might stop by but it's going to be fun and informative!
If you have a question or comment, would like to be on the show, or want to tell us about a guest you would like to hear on 4 States Live, Send us an Email! Send it to 4States@KKOWRadio.com