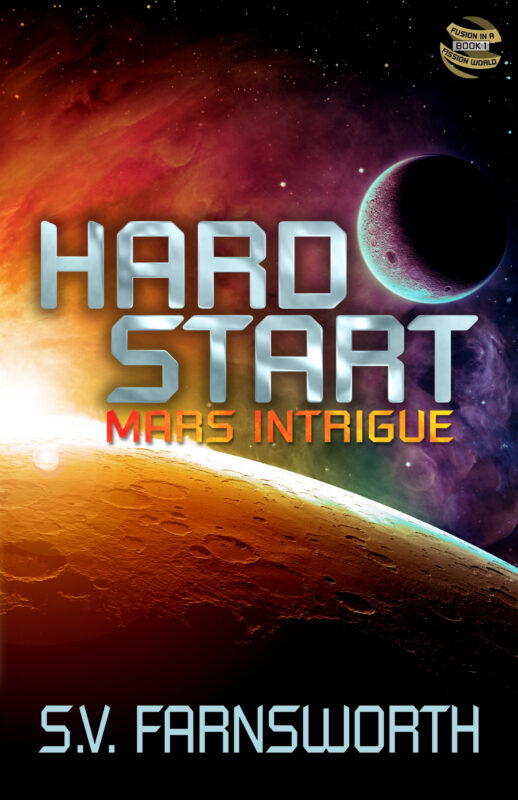 A nursing career could be in your future with Missouri Southern State University! To find out more or to enroll, click here.
Carey Prator, Executive Director of College View Manor, offers some tips to help seniors stave off depression, especially during the the fall and winter months. Being part of a community can help! To schedule a tour, call 417-206-7575 or visit their website.
Local author S.V. Farnsworth stops by the studio to promote her latest book "Hard Start Mars Intrigue." She will be holding a book signing event at Always Buying Books Saturday, November 13 from 1-3. You can also check out her previous works online.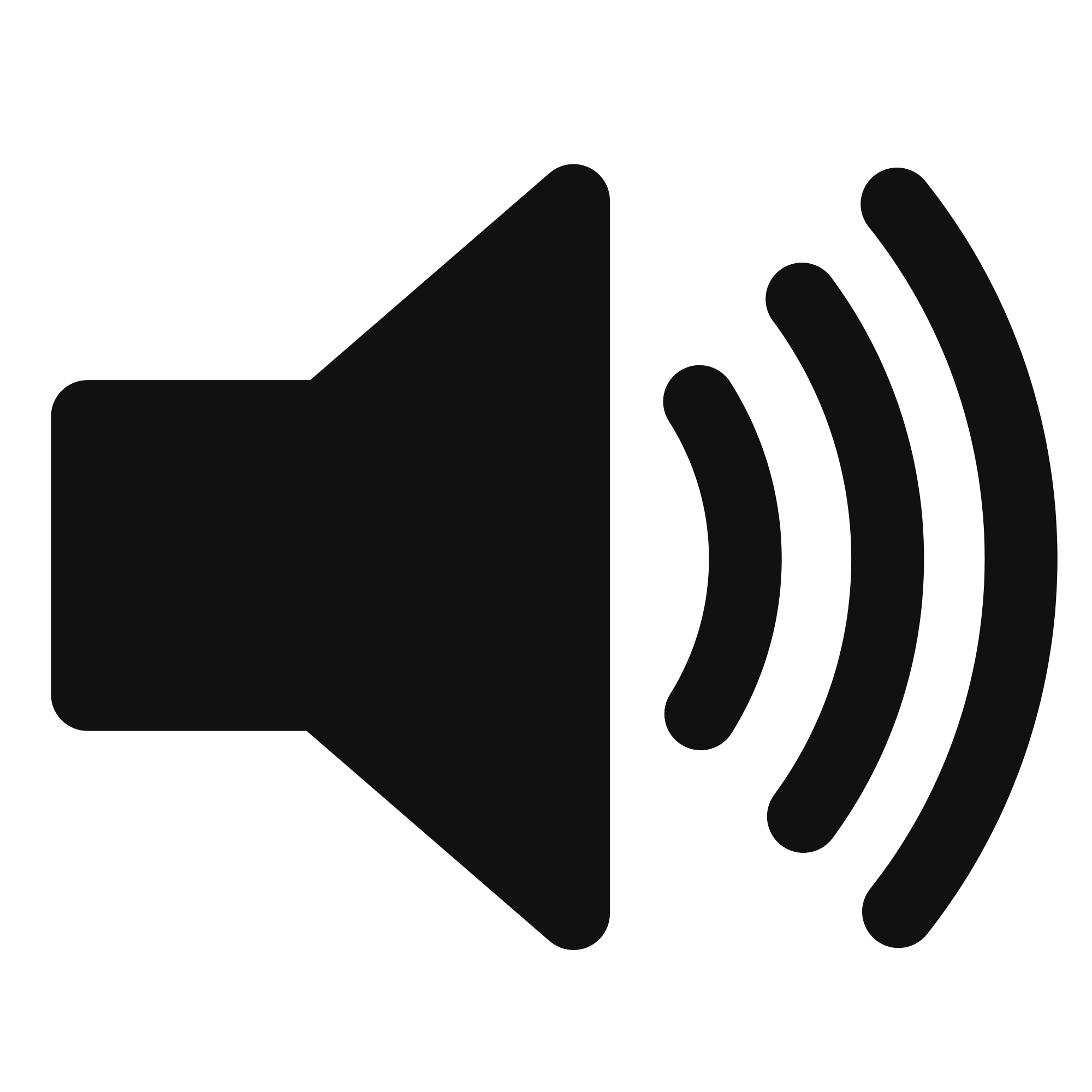 CLICK HERE to hear today's Podcast and listen to past episodes in our archive!
Start your day with 4 States Live, weekday mornings from 7-9 am! We leave politics at the door and share what's going on in our community. Join Shannon Bruffett and local guests from right here in the four states! You never know who might stop by but it's going to be fun and informative!
If you have a question or comment, would like to be on the show, or want to tell us about a guest you would like to hear on 4 States Live, Send us an Email! Send it to 4States@KKOWRadio.com