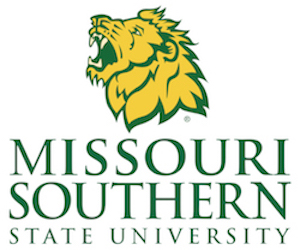 Experience the culture of Japan without leaving the area! The Japan semester is underway at Missouri Southern State University. Dr. Chad Stebbins has details on the variety of events available for students and the public. For a complete list, click here.
The Big Red Shoe Run is coming up to benefit Ronald McDonald House Charities of the Four States. Money raised helps provide a home away from home for families of children staying in local hospitals. To register for the race, visit their website.
Whisky Outlaws is a Joplin-based band that draws inspiration from the Red Dirt scene. To check out their music or to see them live, click here.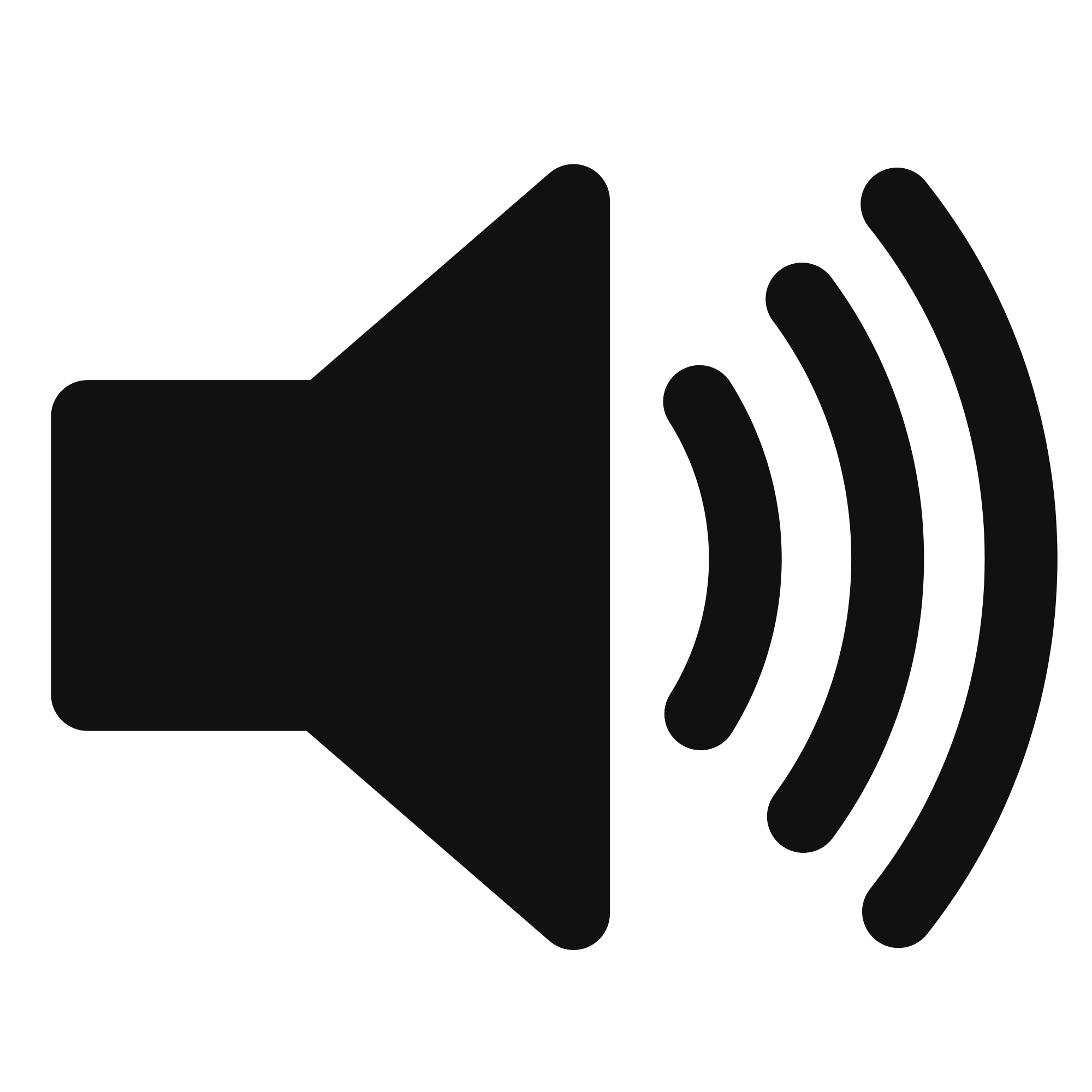 CLICK HERE to hear today's Podcast and listen to past episodes in our archive!
Start your day with 4 States Live, weekday mornings from 7-9 am! We leave politics at the door and share what's going on in our community. Join Shannon Bruffett and local guests from right here in the four states! You never know who might stop by but it's going to be fun and informative!
If you have a question or comment, would like to be on the show, or want to tell us about a guest you would like to hear on 4 States Live, Send us an Email! Send it to 4States@KKOWRadio.com