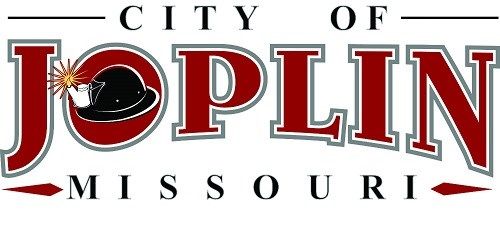 Joplin City Manager, Nick Edwards, discusses the action plan presented to the Joplin City Council, the Parks Master Plan and LaunchPad.
To check out the plans, click here.
Shane from 360 Auto Service discusses common problems in vehicles after cold weather and the importance of multi-point inspections and customer service. To make an appointment, call 417-206-3603, visit their website or stop in at 715 S. St. Louis in Joplin.
Applications are being accepted for the Head Start and Early Head Start programs available through Economic Security Corporation. For details and to apply, call 833-718-0352 or visit their website.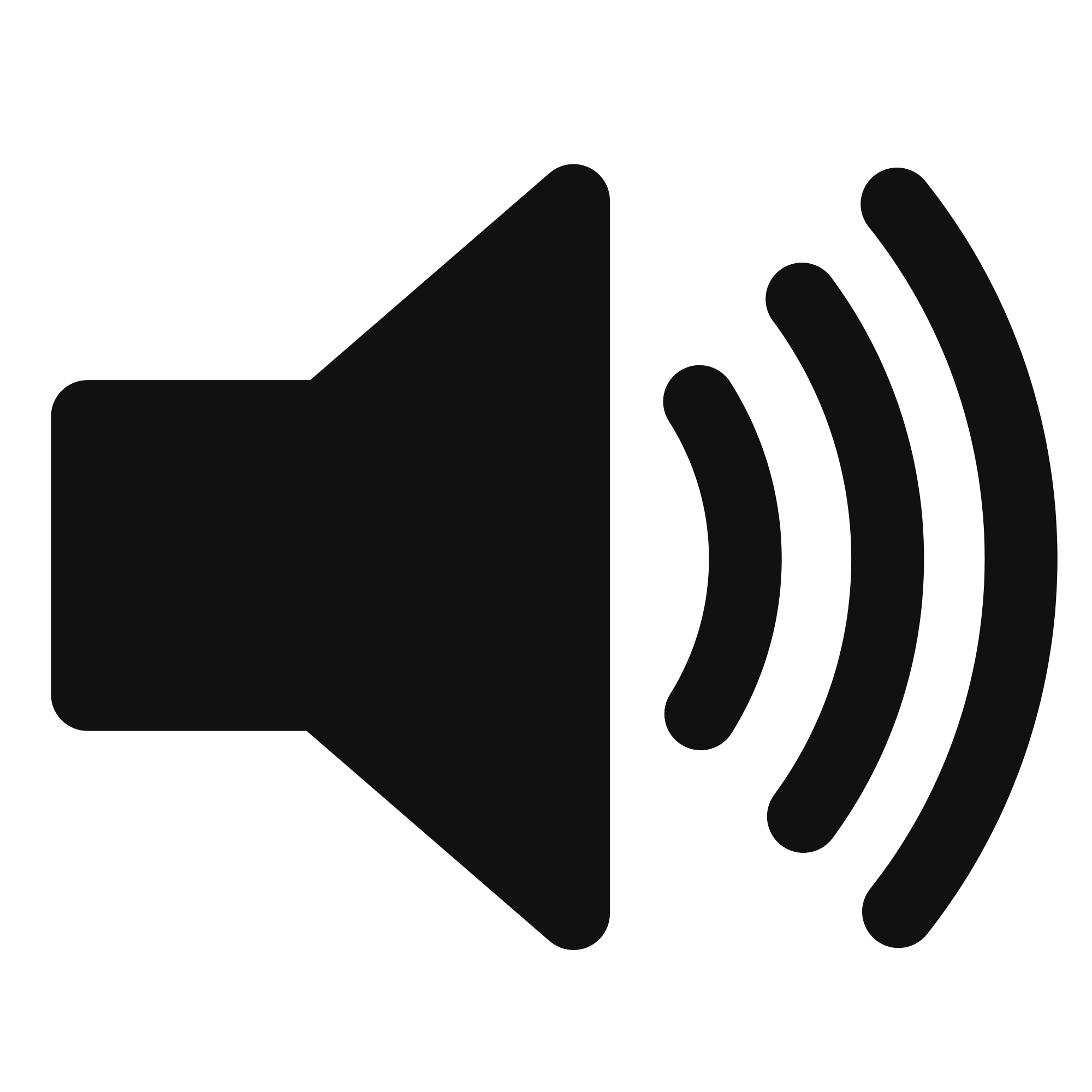 CLICK HERE to hear today's Podcast and listen to past episodes in our archive!
Start your day with 4 States Live, weekday mornings from 7-9 am! We leave politics at the door and share what's going on in our community. Join Shannon Bruffett and local guests from right here in the four states! You never know who might stop by but it's going to be fun and informative!
If you have a question or comment, would like to be on the show, or want to tell us about a guest you would like to hear on 4 States Live, Send us an Email! Send it to 4States@KKOWRadio.com