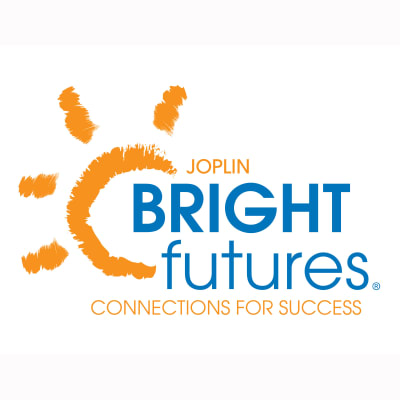 Sarah Coyne and Peggy Fuller discuss a drive to collect shelf-stable milk for the Bright Futures Snack Pack program:
Businesses, churches or clubs wishing to help sponsor a one week supply of milk can do so by contacting sarahcoyne@joplinschools.org. Groups are also invited to hold their own Milk Drives, collecting individual 8oz. serving-sized bottles or cartons of shelf-stable white and chocolate milk. Brand names of acceptable UHT milks that are typically sold in local stores are Horizon Organic, Parmalat, Lala, and Fairlife, but any 8oz UHT white milk or chocolate milk product is appreciated. Monetary donations will be accepted via mail to Bright Futures Joplin, 825 S. Pearl Ave., Joplin, MO 64801; or via
a link on the organization's website, brightfuturesjoplin.org.
Scott Clayton, Joplin Area Habitat for Humanity Executive Director, talks about the Brush with Kindness Program, the Critical Home Repair Program, ReStore and new building projects.
ReStore
5201 N. Main
Joplin
417-782- Shop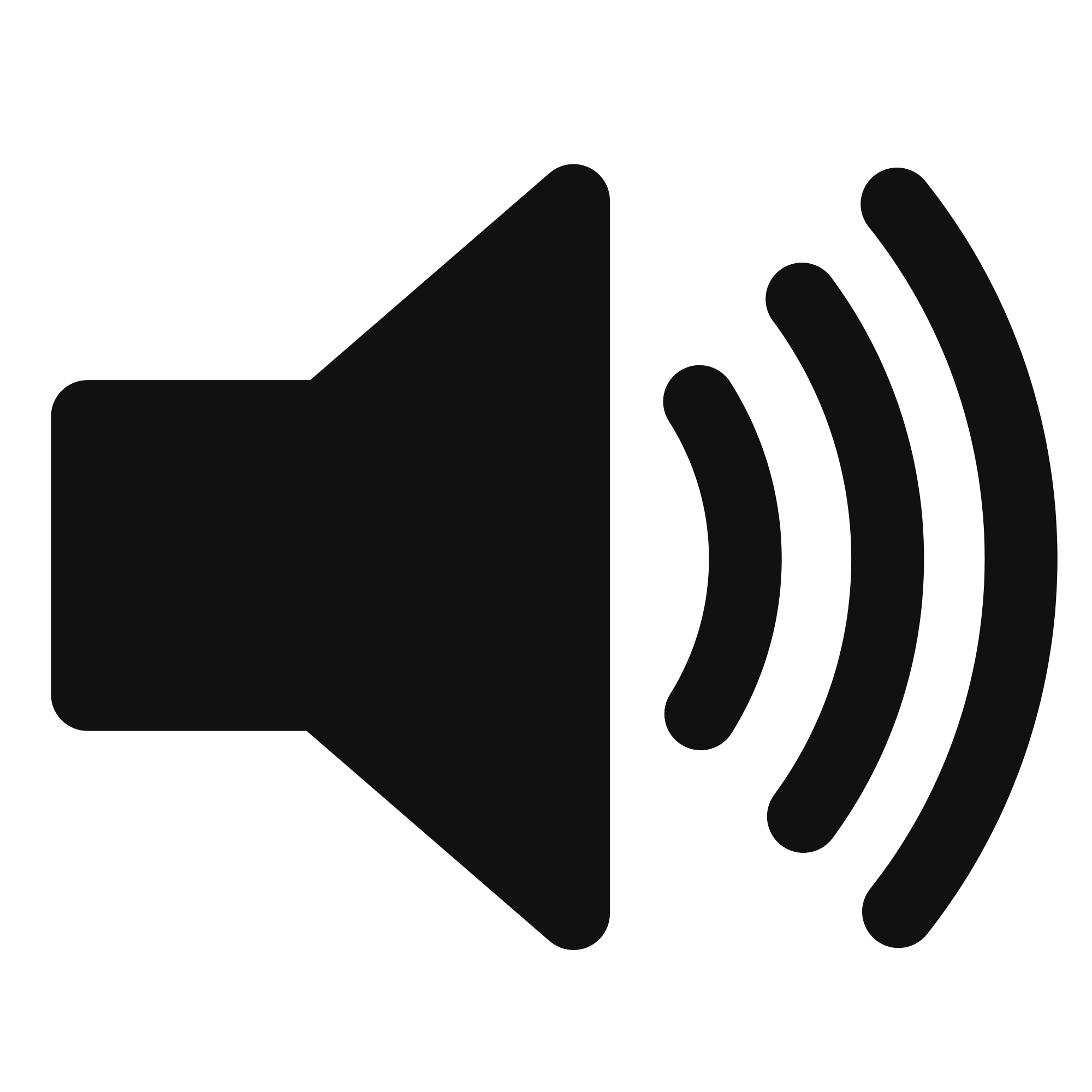 CLICK HERE to hear today's Podcast and listen to past episodes in our archive!
Start your day with 4 States Live, weekday mornings from 7-9 am! We leave politics at the door and share what's going on in our community. Join Shannon Bruffett and local guests from right here in the four states! You never know who might stop by but it's going to be fun and informative!
If you have a question or comment, would like to be on the show, or want to tell us about a guest you would like to hear on 4 States Live, Send us an Email! Send it to 4States@KKOWRadio.com