Want to make a difference in the life of a child in foster care? Consider joining Jasper County CASA. They are looking for volunteers to be a stable part of a child's life through the court process. For details and to volunteer, visit their website.
Plus, Visiting Angels talks about how they work with clients with dementia/Alzheimer's. To inquire about their services, call 417-781-1000 or check out their website.
And we're getting ready for severe weather season. The American Red Cross offers some tips on preparing for disaster and information on other services they provide. They're also looking for volunteers. Details can be found here.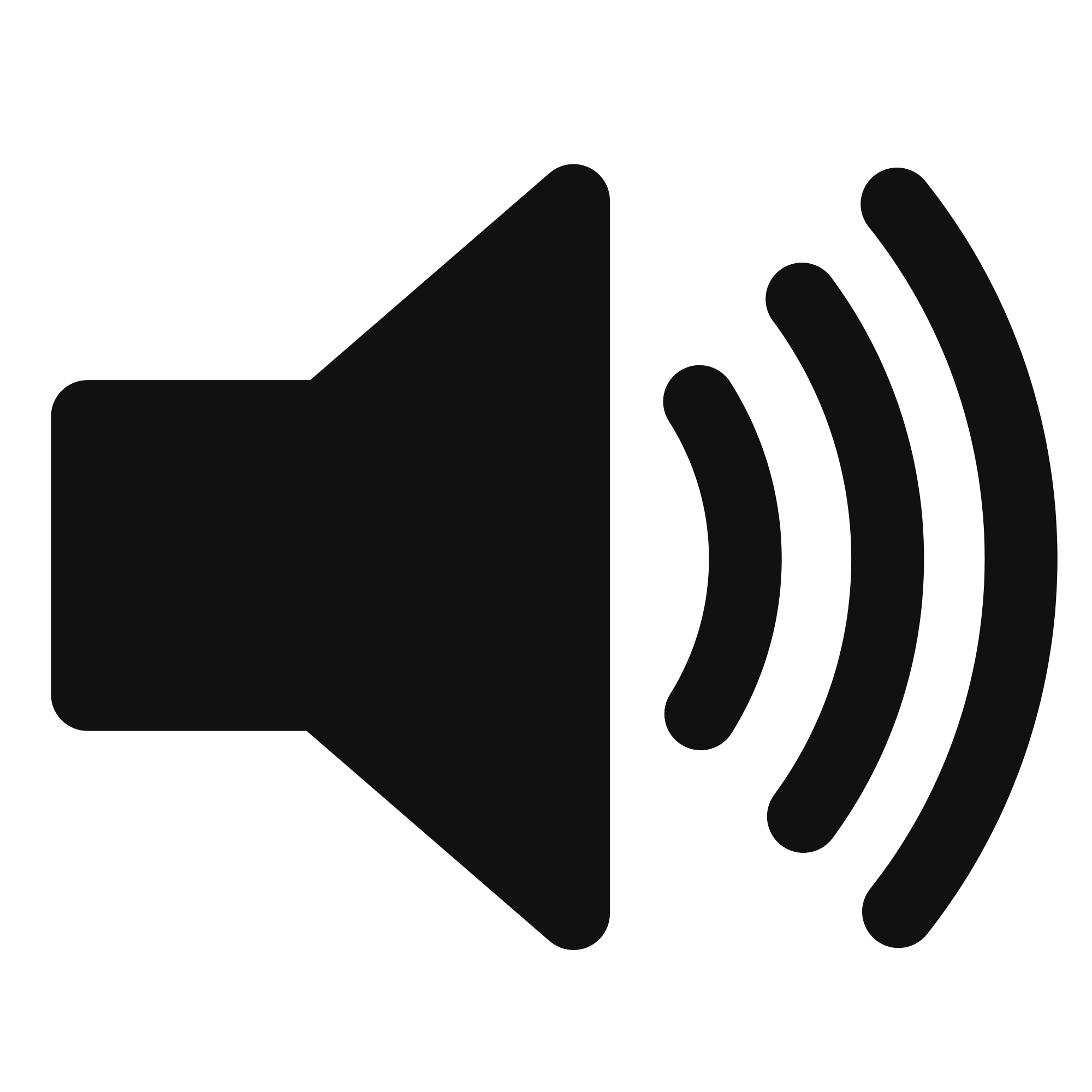 CLICK HERE to hear today's Podcast and listen to past episodes in our archive!
Start your day with 4 States Live, weekday mornings from 7-9 am! We leave politics at the door and share what's going on in our community. Join Shannon Bruffett and local guests from right here in the four states! You never know who might stop by but it's going to be fun and informative!
If you have a question or comment, would like to be on the show, or want to tell us about a guest you would like to hear on 4 States Live, Send us an Email! Send it to 4States@KKOWRadio.com