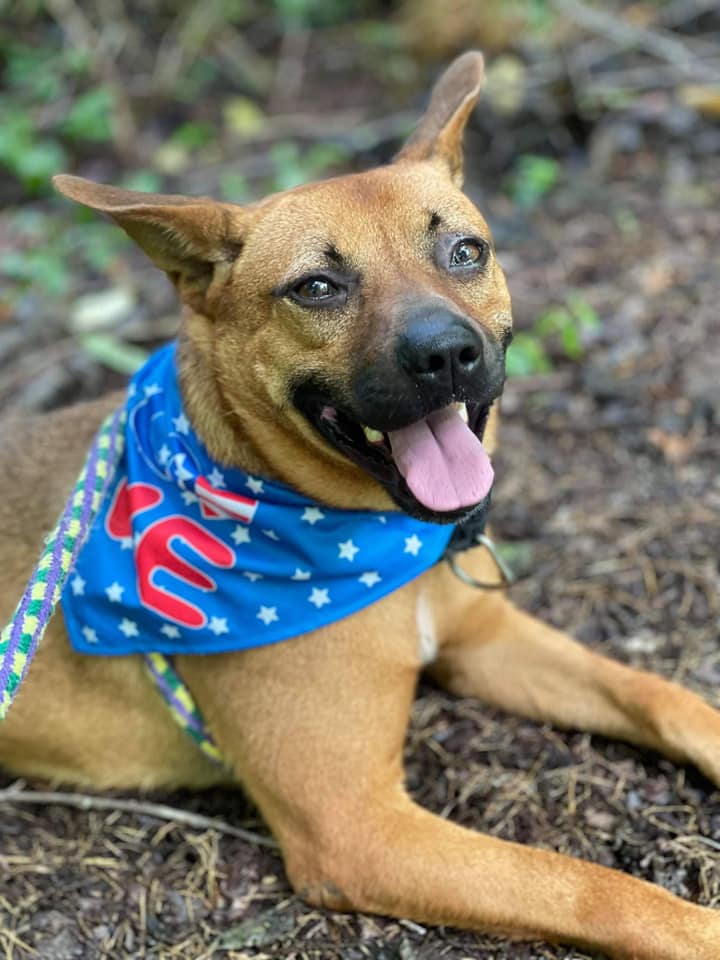 Golden Paw is always in need of donations of wet/dry dog and cat food and kitty litter. They're also looking for some good humans to adopt some amazing pets! To check out what pets are available, visit their Facebook page or stop by 2300 N. Main Street in Joplin.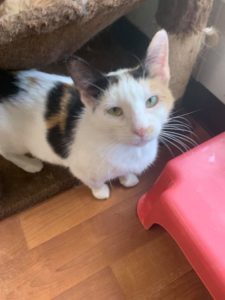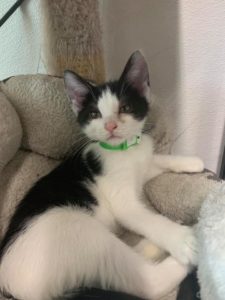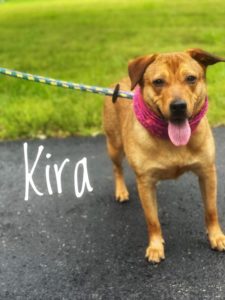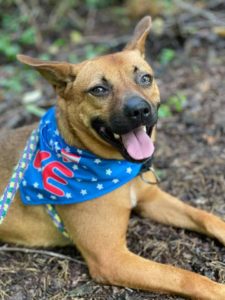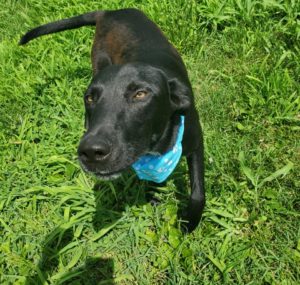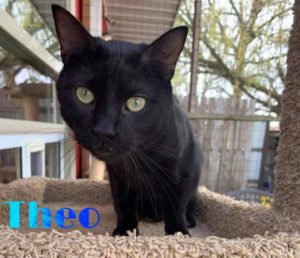 Shane from 360 Auto Service discusses why you might reconsider helping someone "jump start" their vehicles. It could do more harm than good. Also, they're gearing up for a private event to honor first responders. 360 Auto Service is located at 715 S. St. Louis. To schedule an appointment or for details on the first responder event, call them at 417-553-4421 or check out their website.
The Bleed Red Blood Drive is taking place now! Donations benefit local patients at 44 area hospitals. Simply stop by to donate or make an appointment online.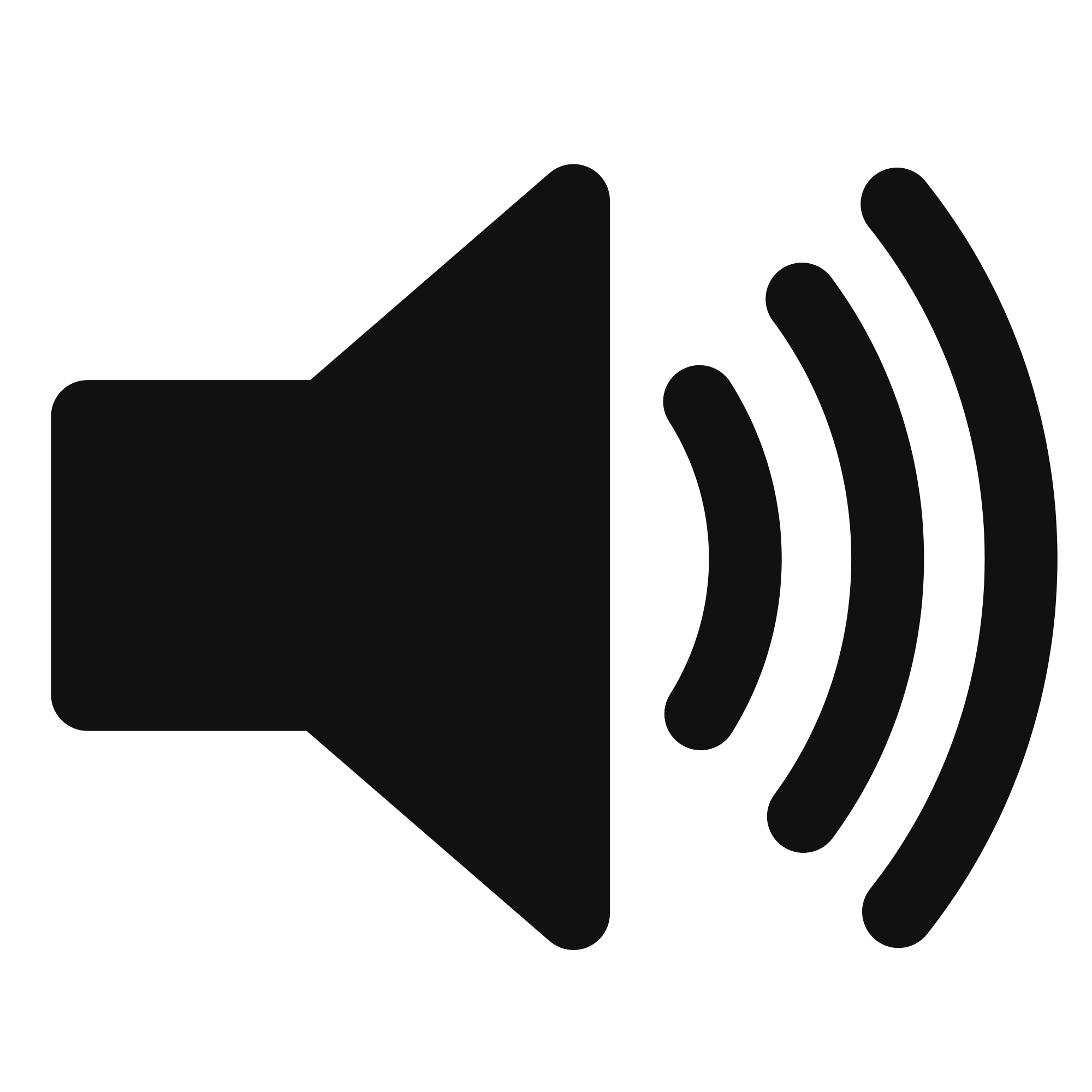 CLICK HERE to hear today's Podcast and listen to past episodes in our archive!
Start your day with 4 States Live, weekday mornings from 7-9 am! We leave politics at the door and share what's going on in our community. Join Shannon Bruffett and local guests from right here in the four states! You never know who might stop by but it's going to be fun and informative!
If you have a question or comment, would like to be on the show, or want to tell us about a guest you would like to hear on 4 States Live, Send us an Email! Send it to 4States@KKOWRadio.com