Golden Paw has several furry cuties available for adoption. Check them out on Facebook.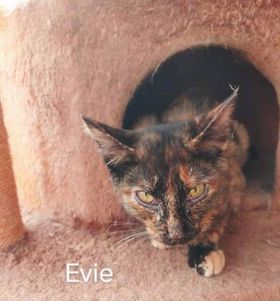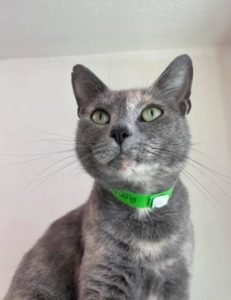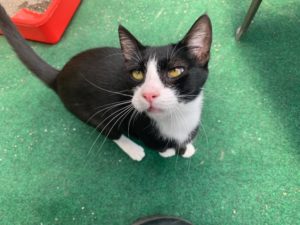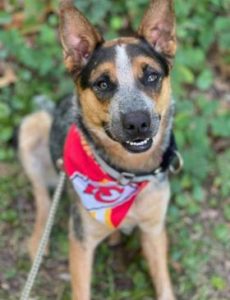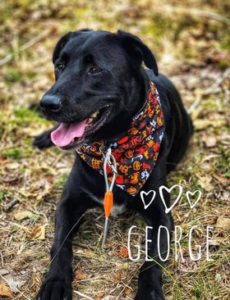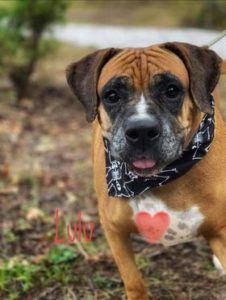 College View Manor now offers in-home healthcare – all designed to keep seniors in their homes as long as possible. Also, residents there are gearing up for their Trunk or Treat on the 31st at 6 pm, so dress up the kids and send them their way! To schedule a tour or for more information, call 417-206-7575 or visit their website.
Northwood Arts & Event in Neosho welcomes musician Shaun Munday to the stage October 23. For a lineup of artists, check out their Facebook page.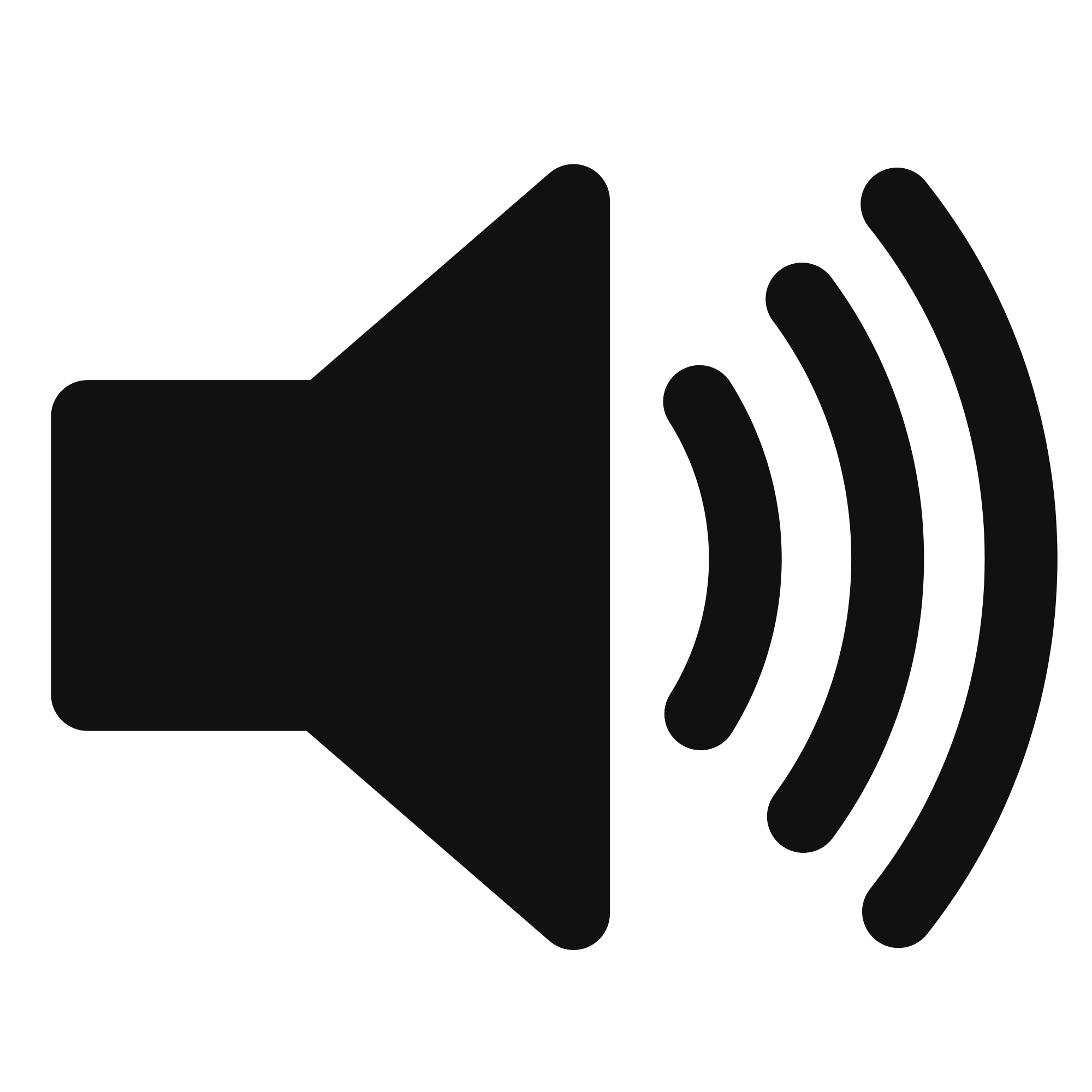 CLICK HERE to hear today's Podcast and listen to past episodes in our archive!
Start your day with 4 States Live, weekday mornings from 7-9 am! We leave politics at the door and share what's going on in our community. Join Shannon Bruffett and local guests from right here in the four states! You never know who might stop by but it's going to be fun and informative!
If you have a question or comment, would like to be on the show, or want to tell us about a guest you would like to hear on 4 States Live, Send us an Email! Send it to 4States@KKOWRadio.com