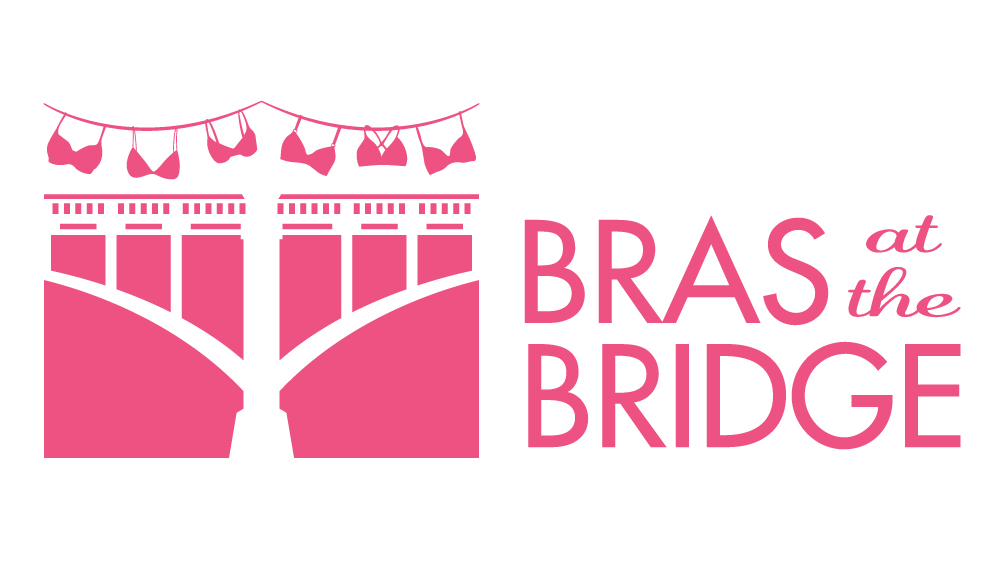 Kristi Siebert from Breast Cancer Foundation of the Ozarks has details on the upcoming Bras at the Bridge event. The event is to raise awareness about breast cancer and to raise money to provide screening mammograms to uninsured and underinsured individuals, along with financial help for patients receiving treatment. Volunteers are needed. To find out more, call/text Kristi at 417-434-2200 or check out the Facebook event page.
The weather is perfect for a hot air balloon ride with Joplin NALA Read! The event kicks off tonight (9/9) at the soccer fields at MSSU. For details on the Literacy Liftoff, click here.
Carl Junction is gearing up for the 24th Annual Bluegrass Festival at the end of the month. The event will be full of music, food, vendors and activities. Check out the website to learn more.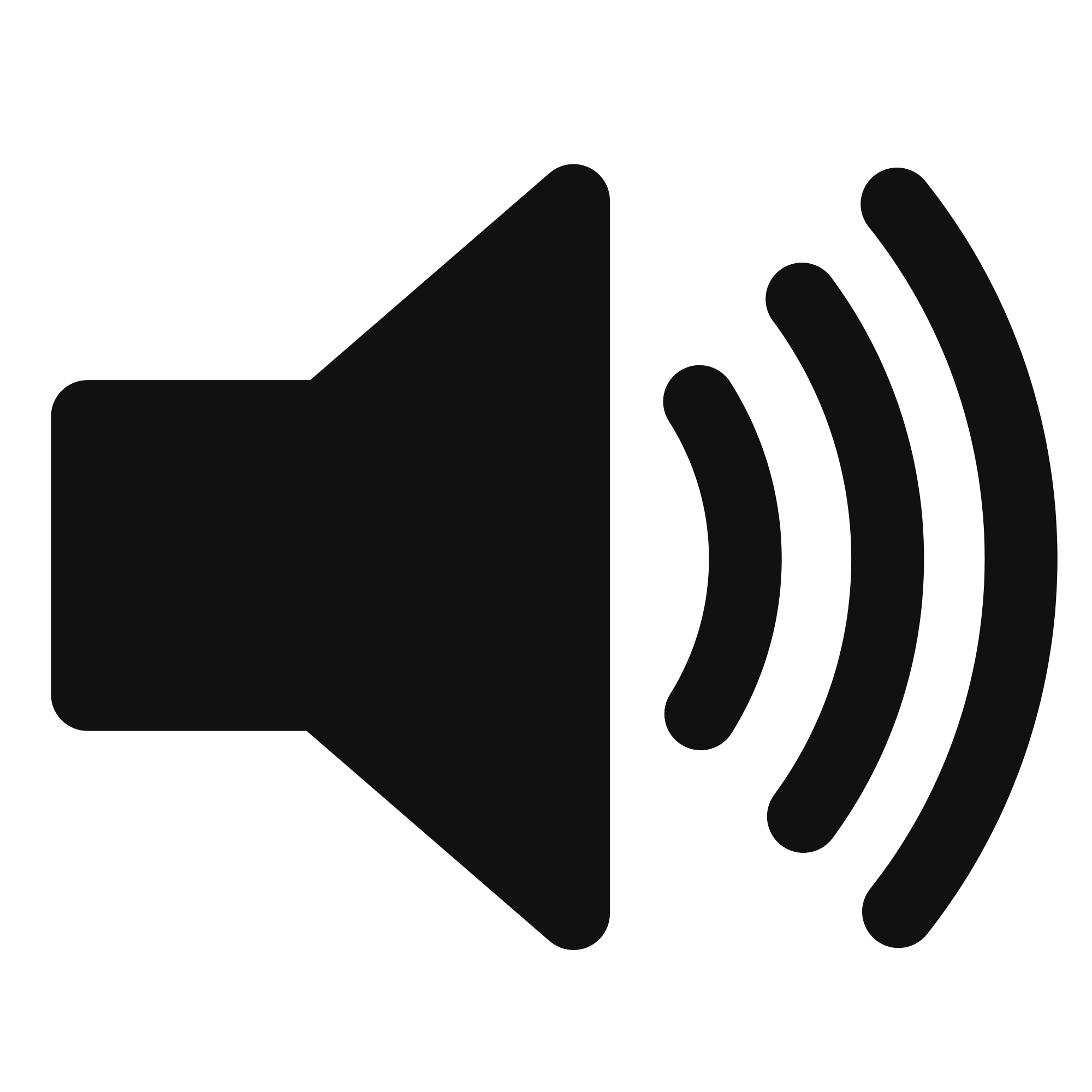 CLICK HERE to hear today's Podcast and listen to past episodes in our archive!
Start your day with 4 States Live, weekday mornings from 7-9 am! We leave politics at the door and share what's going on in our community. Join Shannon Bruffett and local guests from right here in the four states! You never know who might stop by but it's going to be fun and informative!
If you have a question or comment, would like to be on the show, or want to tell us about a guest you would like to hear on 4 States Live, Send us an Email! Send it to 4States@KKOWRadio.com